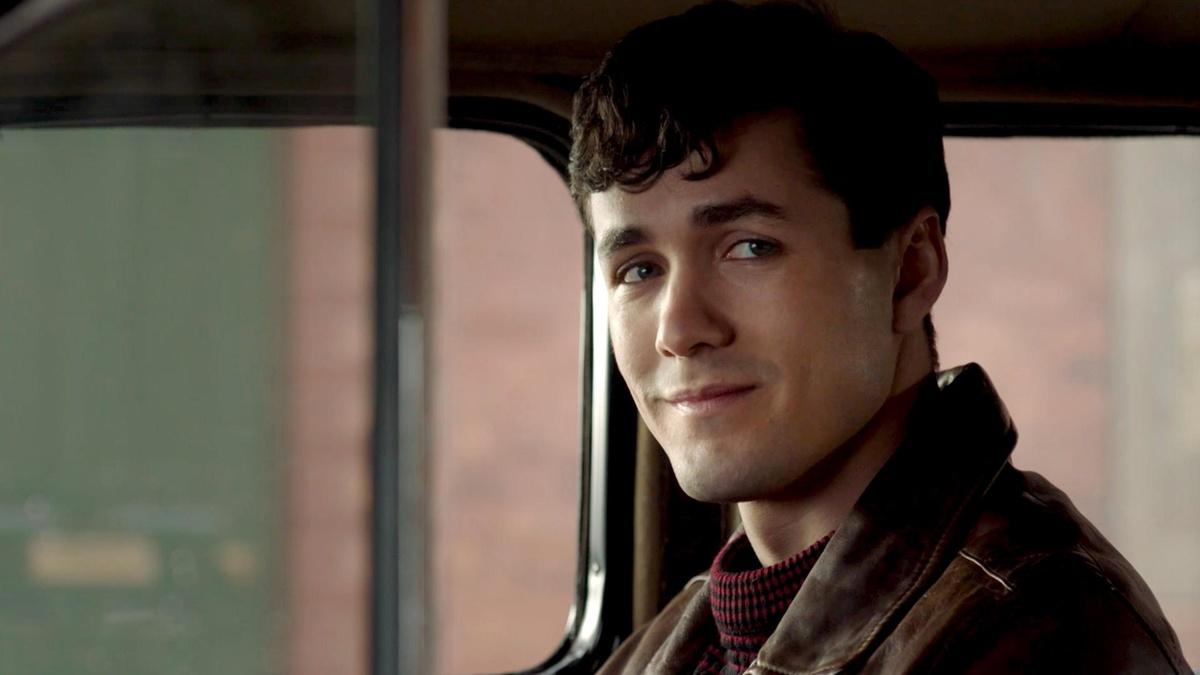 S1 E7 | CLIP
Scene
Harry tries to make Lois an offer before he leaves for his next (and possibly fatal) assignment.
TRANSCRIPT

(intense stringed music)

(door clicking)

- Five minutes.

- I'm going away and there's a good chance

I won't make it back.

I want you to know I've made a will.

You will be the sole beneficiary.

- How many times, I don't want your money!

- It isn't for you.

If something does happen,

then you won't get my war pension,

because you're not my wife.
More Episodes (1)
Video Clips (28)