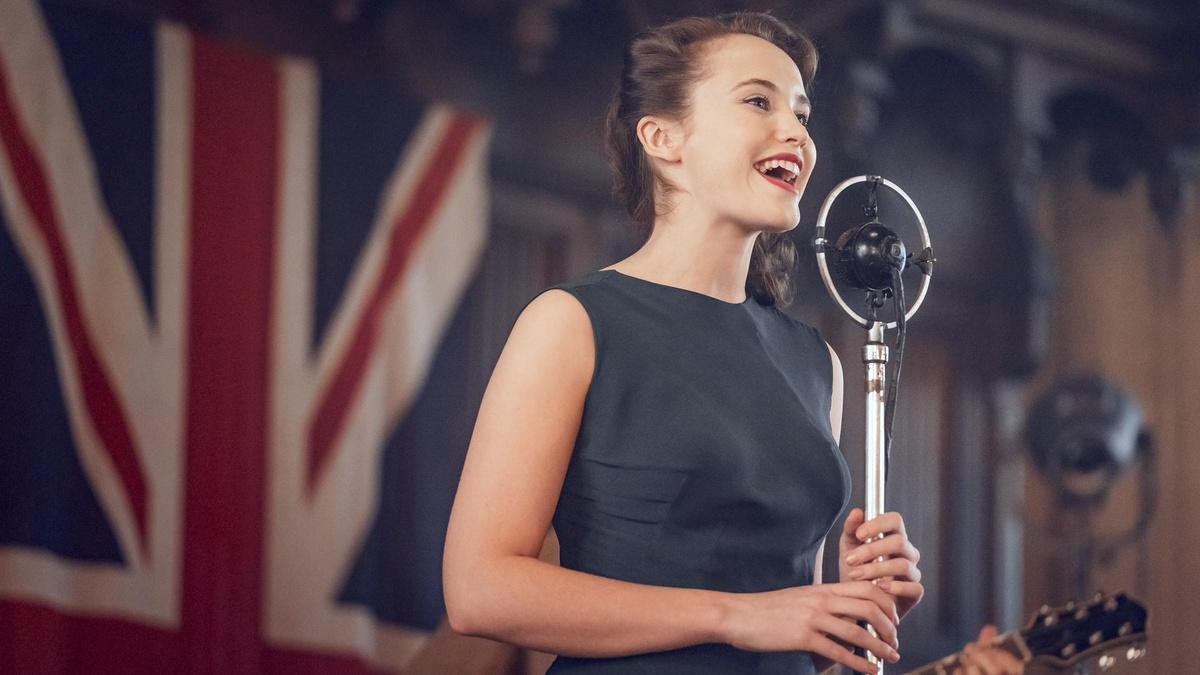 S1 E2 | PREVIEW
Preview
A month into war and with Warsaw destroyed, Harry is desperate for news. Kasia joins the Polish resistance.
TRANSCRIPT

- [Narrator] On "Masterpiece." (dramatic orchestral music)

- Warsaw is all but destroyed.

- My problem, Harry, is I know you're lying.

- [Lois] I want to feel like I matter.

- [Harry] You do matter.

- Everything that matters to me is here in this city.

- We're at war, Ms. Campbell.

- The bombing of Polish civilians?

- [Douglas] Every war's different, until it's the same.

- [Narrator] "World on Fire" on "Masterpiece."
More Episodes (1)
Video Clips (28)