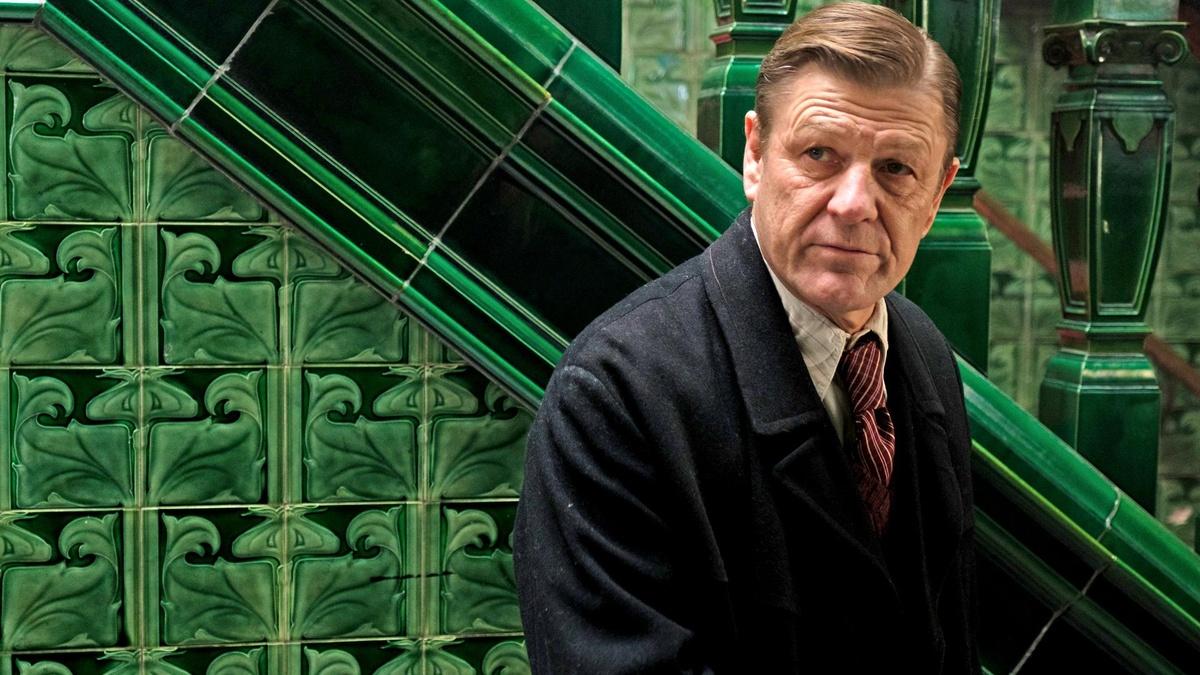 S1 E7 | PREVIEW
Preview
Harry has a second chance at saving Kasia from Warsaw. In Manchester, could Lois be set for happiness at last?
TRANSCRIPT

(dramatic orchestral music) - [Narrator] On "Masterpiece."

- [Officer] This operation carries the highest risk.

- [Nancy] Hitler's attention is focused

toward Great Britain. - Is Vernon back?

- Godstick, we don't know. - He got shot down?

- I'm the one in the cage here.

- I will find a way.

- [Kasia] I have done bad things.

- If you're not going to help me,

I'm not playing games with you.

- [Robina] Your baby's been born.

- Now you're displaying this sudden concern!

- You have a choice!

- [Narrator] "World on Fire," the season finale.

On "Masterpiece."