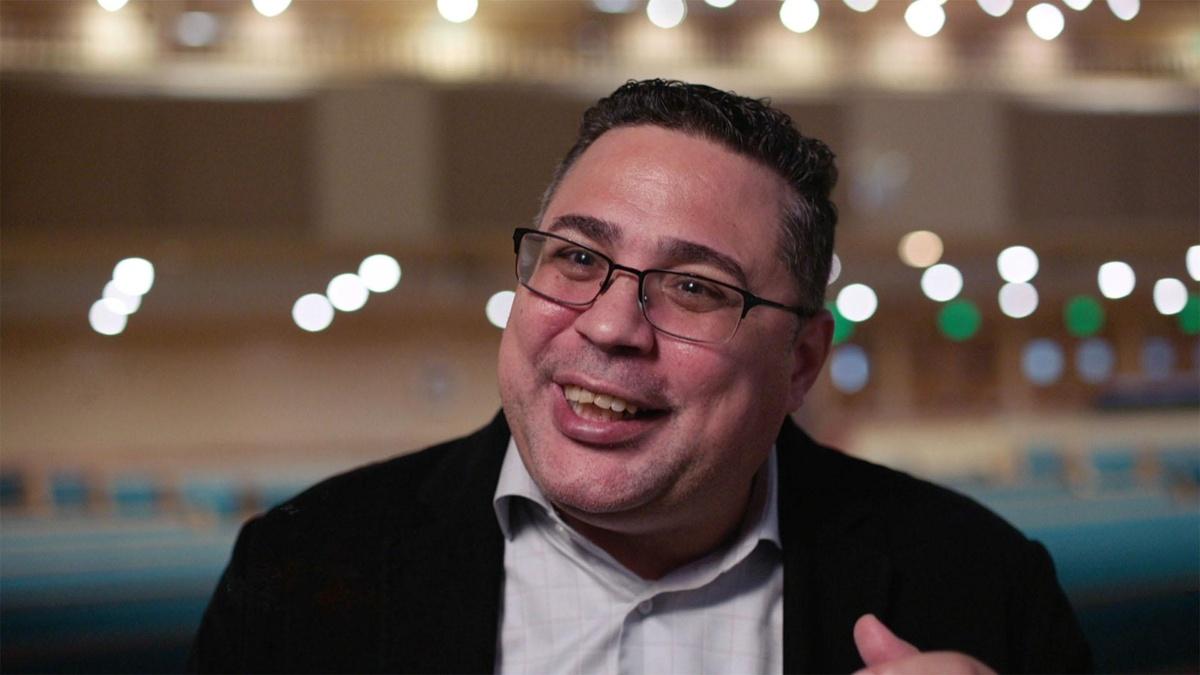 PREVIEW
Trailer | Dr. Gabriel Salguero | Latino Vote
Get an inside look at the high-stakes effort to turn out the Latino vote in this year's election. Hear from Dr. Gabriel Salguero, founder of the National Latino Evangelical Coalition.
TRANSCRIPT

When people hear "evangélico" or "evangelical",

they assume Republican.

Or when they hear "Latino", they assume Democrat.

So what do you do when somebody inhabits both identities?

They're both Hispanic and evangelical.

Are they progressive or are they conservative?

The reality is that no political party

has a monopoly on gospel values

or Hispanic priorities.