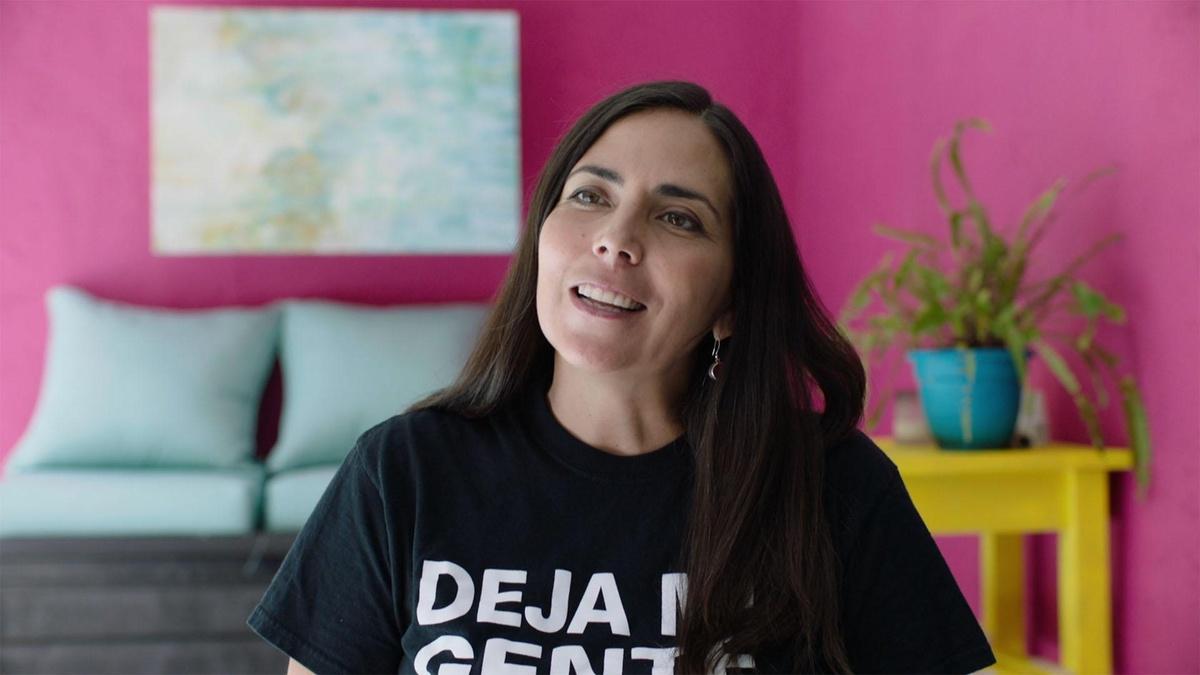 PREVIEW
Trailer | Andrea Mercado | Latino Vote
Get an inside look at the high-stakes effort to turn out the Latino vote in this year's election. Andrea Mercado, executive director of New Florida Majority, on Florida being a critical battleground state.
TRANSCRIPT

We're here in Doral, in Miami,

engaging in some mutual aid.

Latinos represent over 16% of Florida's registered voters.

But there's four million young people and people of color

that aren't voting.

Florida is clearly gonna be a critical battleground state.

We see that as our mission and mandate,

to expand the electorate, to transform our state.