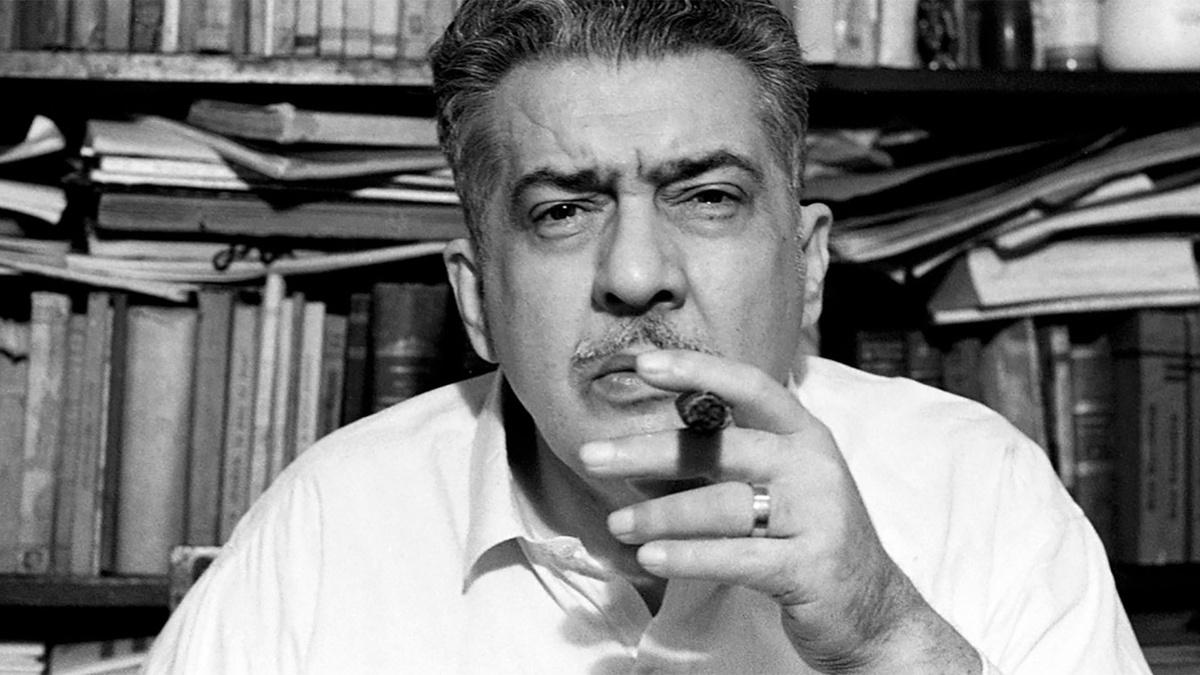 PREVIEW
Trailer | Letters to Eloisa
Based on correspondence with his sister in exile, "Letters to Eloisa" recounts the life of Cuban literary great José Lezama Lima, author of a homoerotic novel, "Paradiso," and tells the story of his silencing by the Cuban revolutionary government.
TRANSCRIPT

- [Narrator 1] He was a giant of Latin American,

even world literature.

- [Narrator 2] Lezama was Catholic gay, secretly gay.

- [Narrator 3] Paradiso was Lezama's personal coming out.

(speaking Spanish)

- [Narrator 2] He knew what he was writing

was controversial.

- [Narrator 4] Dear Elloy, if there is no freedom,

there can be no truth.