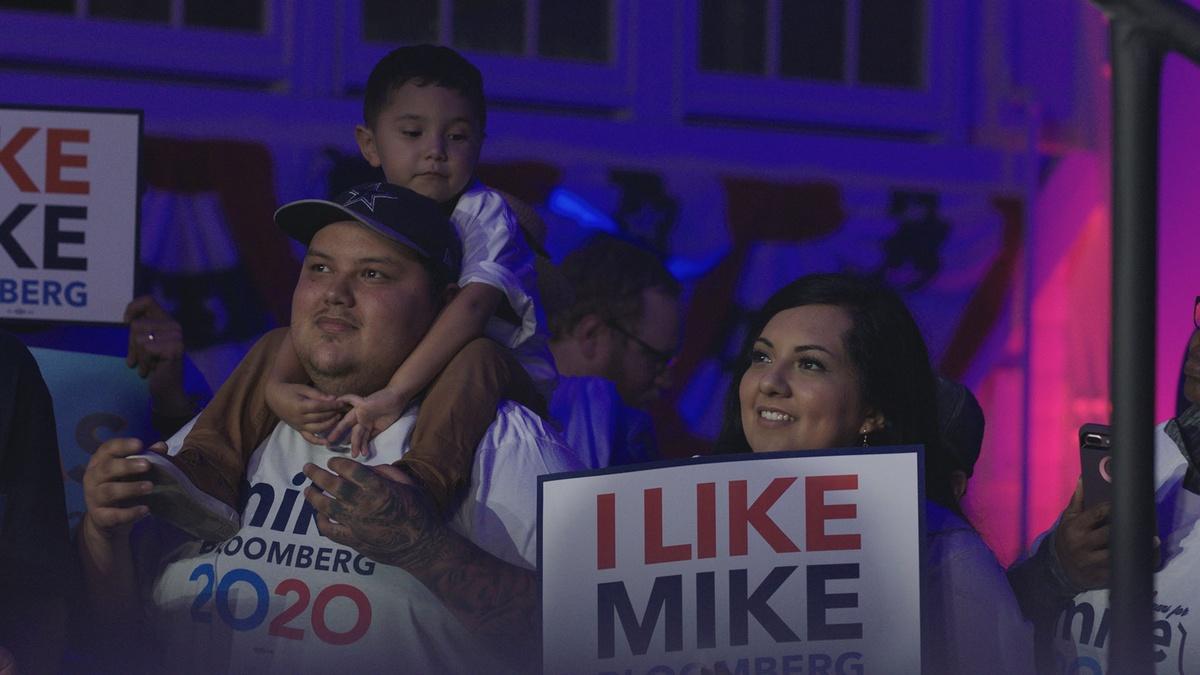 CLIP
Campaigning in Border Cities
Border communities are often overlooked by campaigns, despite their growing importance in Texas and National politics. During Super Tuesday, Amanda Salas, talks about campaigning and how reaching out in a culturally competent way is crucial to reaching the Rio Grande Valley community.
TRANSCRIPT

I'm from McAllen, Texas, that's in Hidalgo County

down in the Rio Grande valley.

You know, when you're from a border community,

you're not 100% American, you're not 100% Mexican.

You have to be, like, 100% of both.

Border communities or Hispanic communities,

they are different than the rest of America, they just are.

In my community,

there's such a level of distrust

between people that are politicians

and these leaders in the community,

and so, when you have organizers that speak the same language,

I'm not talking English or Spanish,

I'm talking the Spanglish, you know what I mean?

Meeting the community where they are.

When you have them that have done that work,

they're trusted by their communities.

Hi.

Hey.

We're not a red state, we're non-voting state.

Republicans like to sit there and say,

"Texas is a Republican state."

No, honey, when you've got, like,

80% of the people not voting,

if you're doing a scientific study,

that's not even indicative of what the population says.

Hidalgo County is the seventh most populated county

in the state, but we vote down in the, you know,

less than-- Sometimes 17%.

If you're not willing to invest in communities along the border

or communities of color, they're never gonna turn out,

because they're not gonna trust you,

all you're doing is trying to exploit them.

Trying to take something from them.

I am telling you right now,

that we are on our way to making Texas a blue state!

I know we can do it,

my friend Beto showed that we were getting close.

But to get it done, we need to nominate someone

at the top of the ticket who can build a broad coalition

that rallies Democrats

and attracts independents and moderate Republicans.

Now, I know I'm not a typical politician...

The system was broken from the beginning.

It's a broken system. That is America.

But, even though it's broken,

we have to be willing to step up and participate

because it's the only system we have right now.

So, for me, it's about the constitution,

it's about America, it's about democracy.

And, right now, we have to save this country.