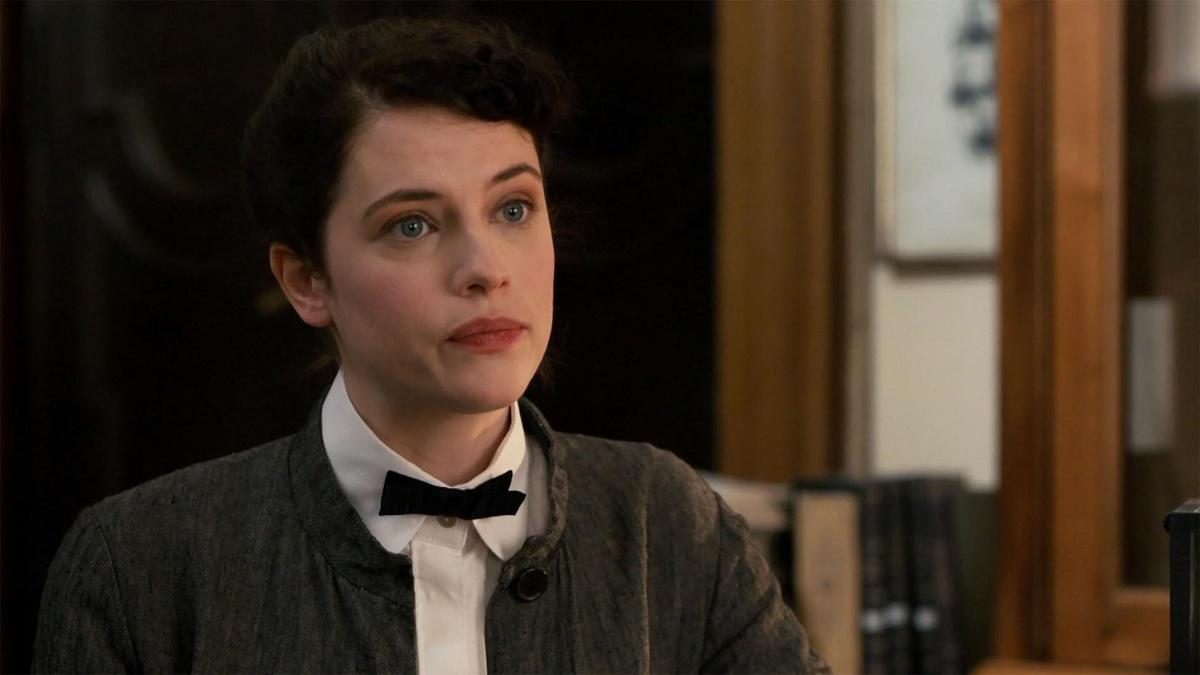 S1 E4 | CLIP
Saying Goodbye
Amelia is determined to rebuild her life in Vienna and decides that in doing so, she must distance herself from Max. In a farewell meeting, she voices her concerns and ultimately cuts ties with him, which comes as a shock to the doctor.
TRANSCRIPT

- Well you tried to help us.

Thank you.

(footsteps tapping)

I,

I wanted to ask you something.

- Before you say anything, I need to make a little speech.

You and I have had a strange beginning.

Most people when they meet,

they stand behind a veil of politeness.

They dance around it or they're never saying what they mean.

You and I have never done that,

just force of circumstance.

So, I hope you'll forgive me for being blunt.

But then blunt is the only language we've ever spoken,

Doctor.

My life has been more settled of late.

- I'm glad to hear it.

- I was grateful to have the opportunity

to work with you on your case.

But I think that's where our acquaintance should end.

I don't think we should see each other again.

- If I've offended you in some way.

- Oh, Max.

(sad music)

I am trying to rebuild my life here in Vienna.

Don't you see?

After my illness and the article in the paper,

the scandal that surrounded it.

- I didn't intend.

- You and I have only ever spoken the truth.

Good luck with your engagement.