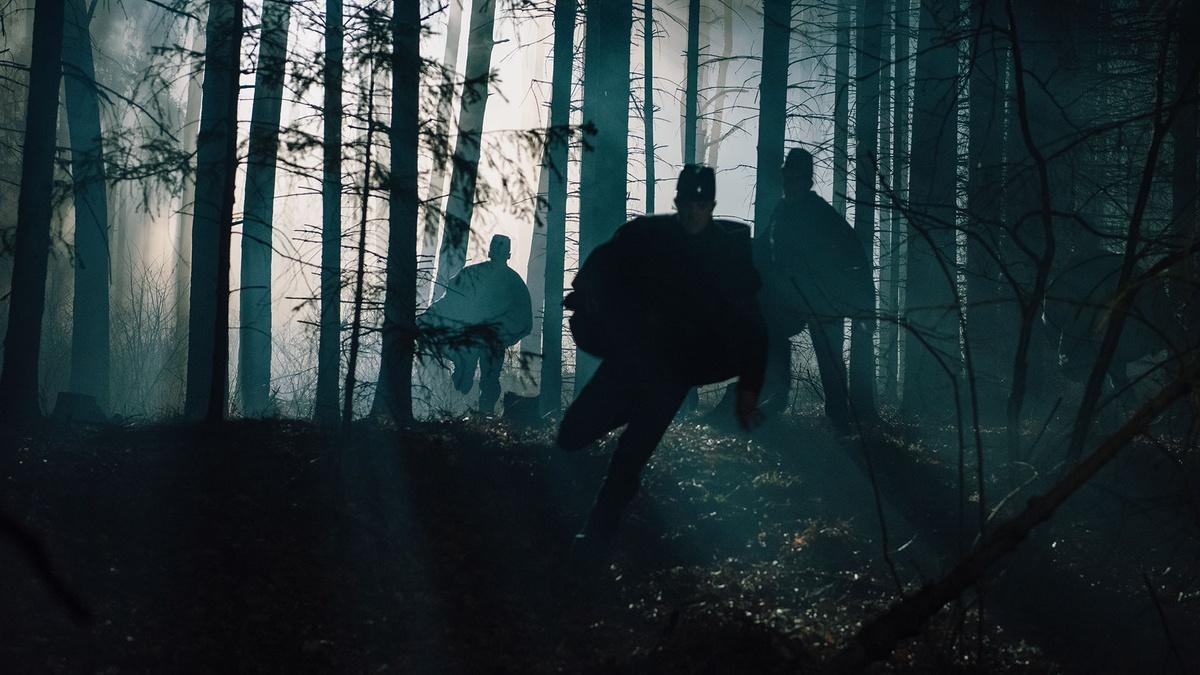 S1 E6 | PREVIEW
Episode 6 Preview
Suspicion at the military school falls on an elite group of cadets with a penchant for sadism and dangerous games. Solving the case will have a devastating impact on both Oskar and Max's professional lives.
TRANSCRIPT

(dramatic music) - The pathologist at

the hospital thinks the boy drowned,

I don't.

- If you're working on a case

then I wish to be kept informed.

- Help me prove that whole hospital wrong.

- We know that girl.

Where you expecting someone else?

- No. - Don't lie to us.

- Can you tell me what happened

the night Thomas Zelenka died?

- They received coded messages.

It was never a random choice.

- It's not over, there'll be others.

We have to catch them in the act.

- [Presenter] Vienna Blood only on PBS.