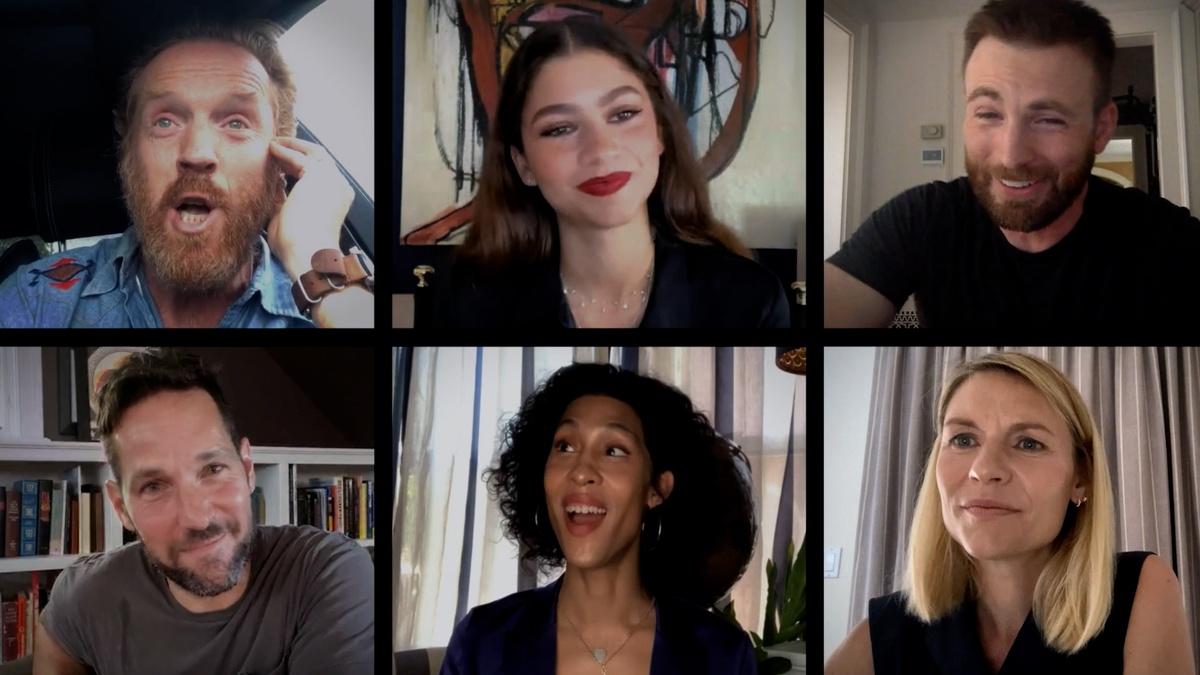 S12 E4 | PREVIEW
Zendaya, Paul Rudd and more (Preview)
This episode features Claire Danes with Damian Lewis, Zendaya with Mj Rodriquez and Chris Evans with Paul Rudd.
TRANSCRIPT

Variety Studio invites you to listen in as

today's biggest actors talk to each other about their craft.

-What I believe in about acting is you must

advocate for your character.

-When you get down to it, a lot of the time, it's just a love story.

- With Claire Danes and Damian Lewis,

Zendaya and Mj Rodriquez,

and Chris Evans and Paul Rudd.