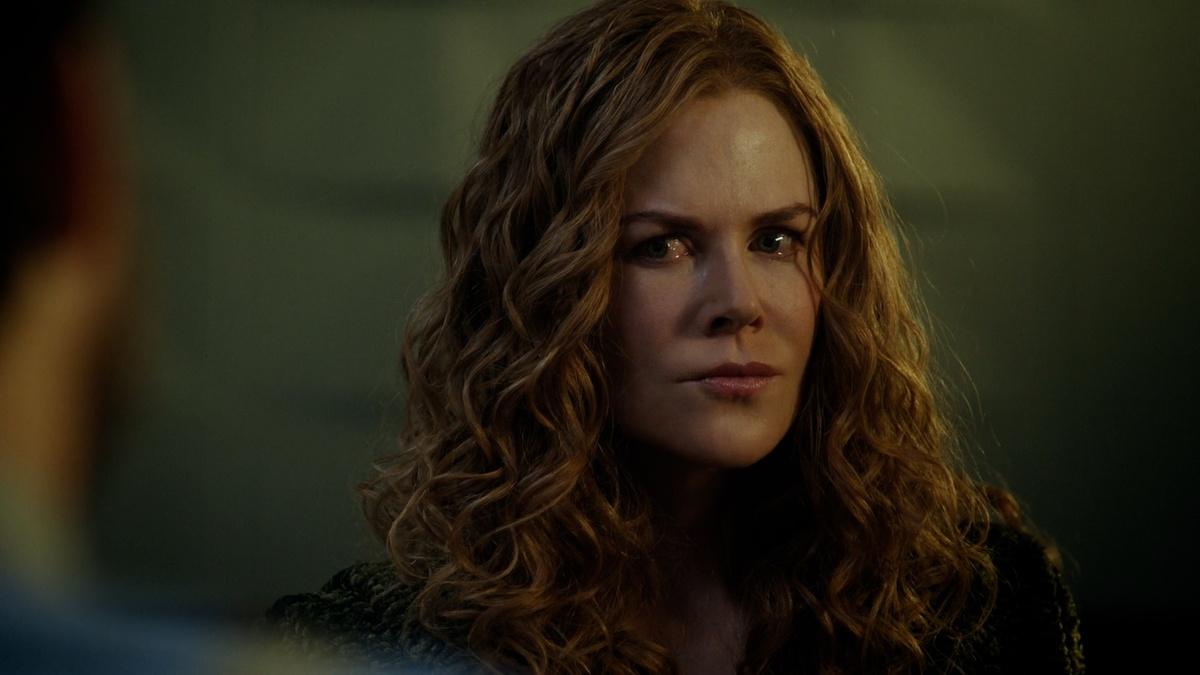 PREVIEW
Variety Studio: Actors on Actors Season 14 (Preview)
Variety and PBS SoCal take you inside the biggest TV shows of the year through candid conversations between today's most acclaimed actors. Each episode of the 14th season brings together actors engaging in intimate one-on-one discussions about their craft and work.
TRANSCRIPT

This is gonna be, like,

a total love fest!

-Variety Studio: Actors on Actors

takes you behind the scenes of television's most dynamic performances.

-You're a dramatic actor now Chris.

-Yeah.

I drama it up from time to time.

-Featuring exclusive and revealing conversations

between the biggest actors working today.

-I didn't know how much my art was my therapy as well.

It was sort of an audition.

-Exactly.