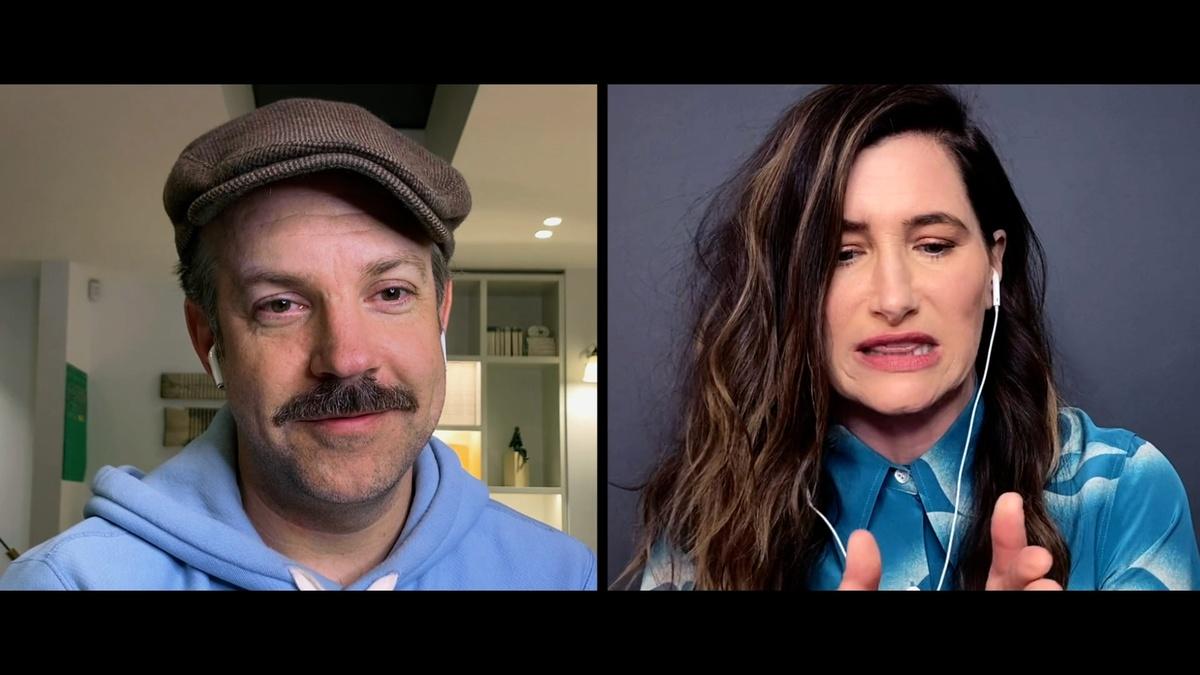 S14 E2 | PREVIEW
Ewan McGregor, Pedro Pascal and more (Preview)
Ewan McGregor ("Halston") and Pedro Pascal ("The Mandalorian") talk about their roles in the "Star Wars" universe, and Kathryn Hahn ("WandaVision") and Jason Sudeikis ("Ted Lasso") discuss acting together in "We're the Millers".
TRANSCRIPT

Variety Studio: Actors on Actors: invites you to listen in

on the compelling stories behind the year's most buzzed about shows.

-I only want to work with people where

I'm going to be taken somewhere creatively,

or pulled or in one direction or another.

-I love that line right between comedy and drama.

-Yeah.

-With Ewan McGregor and Pedro Pascal

and Catherine Hahn and Jason Sudeikis.