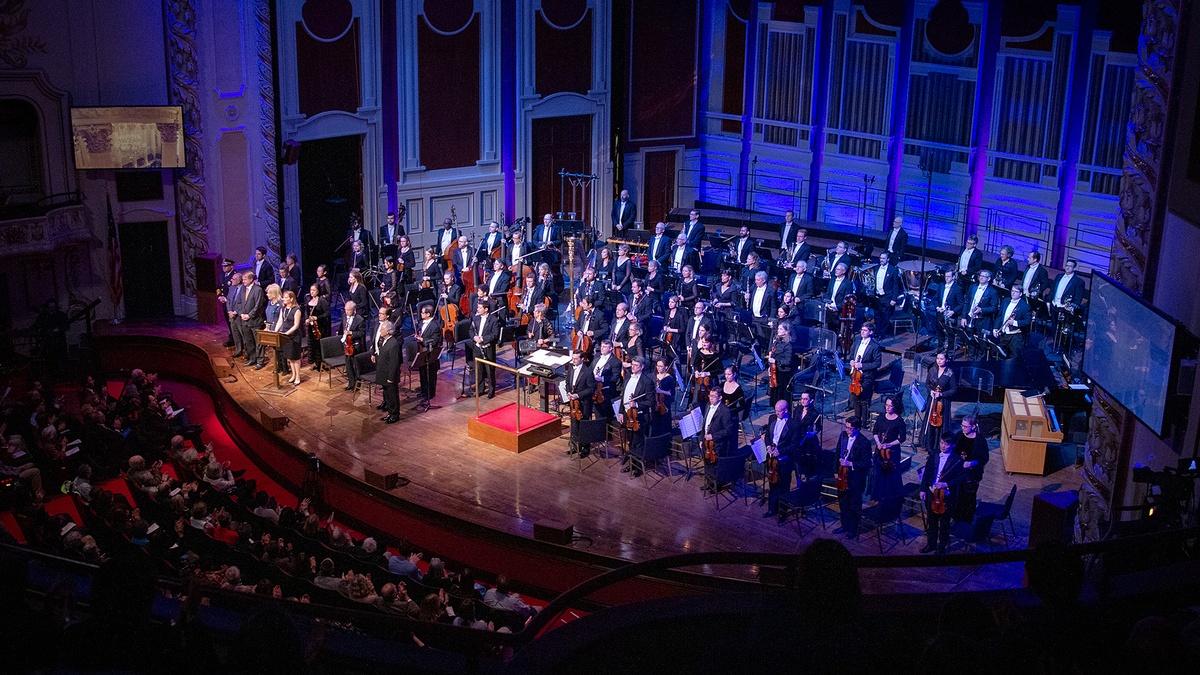 PREVIEW
Preview
Join renowned Israeli-American violinist Itzhak Perlman, the Pittsburgh Symphony Orchestra and music director Manfred Honeck, and the Mendelssohn Choir of Pittsburgh for a special concert in remembrance of the city's Tree of Life Synagogue tragedy.
TRANSCRIPT

Pittsburgh is not just about this horrible event that happened.

So whenever they said concert of unity, concert of remembrance, I'm in.

This concert is about hope.

The spirit of this city is amazing.
More Episodes (1)
Video Clips (1)