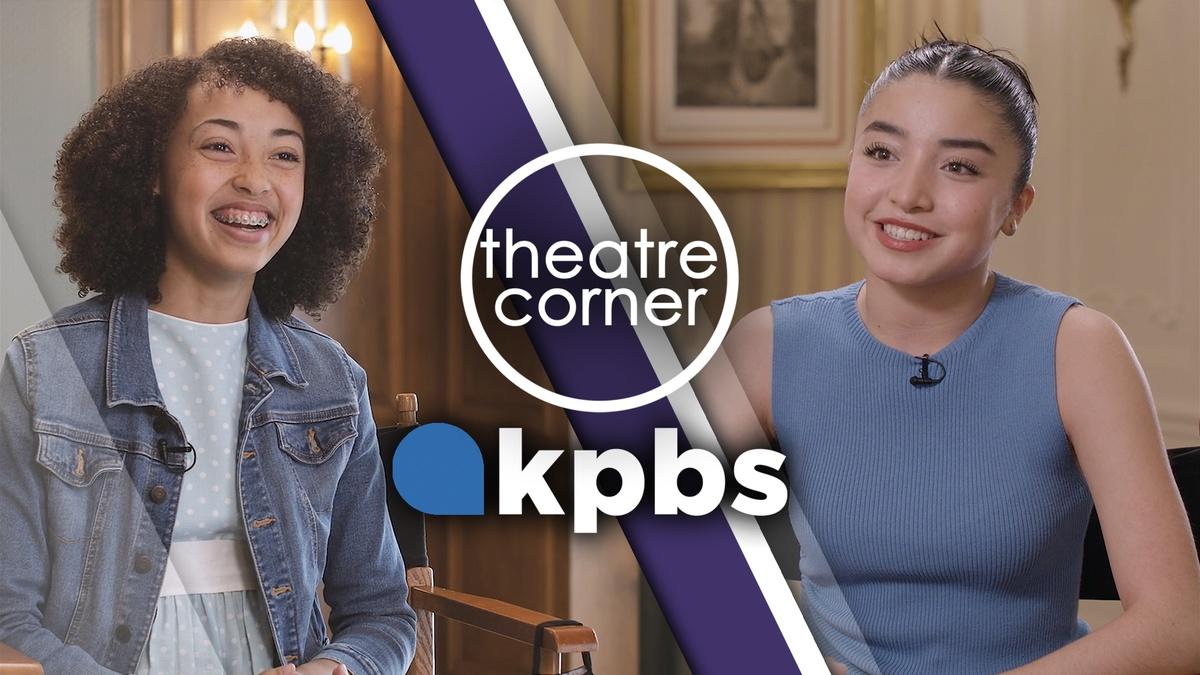 PREVIEW
Faith Nibbe & Viviana Peji
Meet up-and-coming gifted performer Faithe Nibbe and Director and Lyricist Viviana Peji. Nibbe discusses the focus and energy it takes to balance her interests and talents, and her recent achievement of signing with NBCUniversal at such an incredibly young age. Peji joins us from San Diego, where she shares some of her experiences as both a young actor, and now an instructor and educator.
TRANSCRIPT

- [Announcer] This week on Theatre Corner,

- Don't turn out the lights.

- [Announcer] Young Faith Nibbe reveals the moment

she knew she wanted to be a performer.

- I said, I really want to do that.

I don't know how, I don't know where, I don't know when.

I want to do that.

- [Announcer] Plus, Viviana Pegi

is a teenage triple threat, an actor, singer, and dancer.

How she plans to open doors for others.

- I see myself striving to make a space

for other actors of color.

- [Announcer] Theatre Corner.