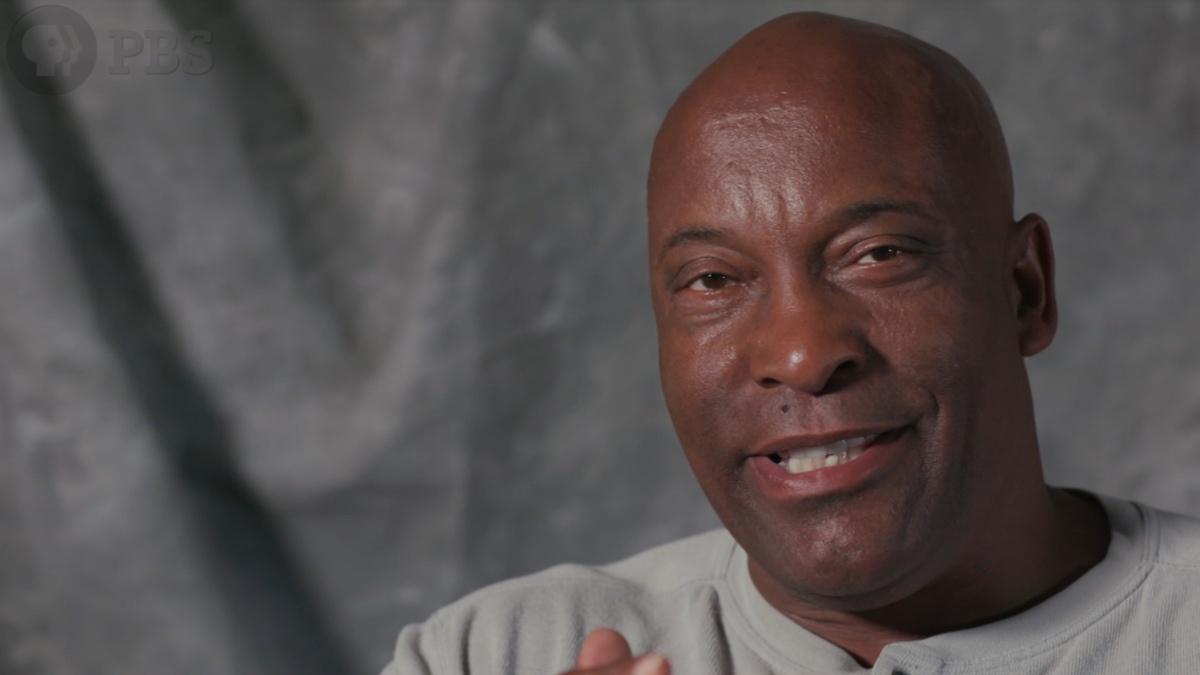 CLIP
How John Singleton's 3-year-old son reacted to the police
John Singleton shares a story about how his young son reacted to the police.
TRANSCRIPT

I'm in my mid twenties maybe 27 years

old. My son is 3.

We're at the California African American

museum and exposition, right, and he's not

growing up in, you know, the environment

that I'm from, right? A police car rolls

by - he's three years old - he starts

picking up rocks and throwing them at

the police car. And I asked, "Why?

Stop! Stop! What are you doing that for?"

Right? And he said, he said, "If they take

you to jail, I'm going to kill them." So obviously somewhere -

somewhere in his three-year-old mind,

from the moment of him being in toddlerhood to three years old, he felt

some type of trepidation for police, you know what

I mean, you know, law, authority - that was a

threat to him as a young black male.

What is that about? How is it - how and why

is it that we feel this way from

generation to generation? Because these

these police shootings are nothing new

you know what I mean? And your generation and your

parents' generation and their parents'

parents' generation, you know, they knew

that the police were not there to serve

them.