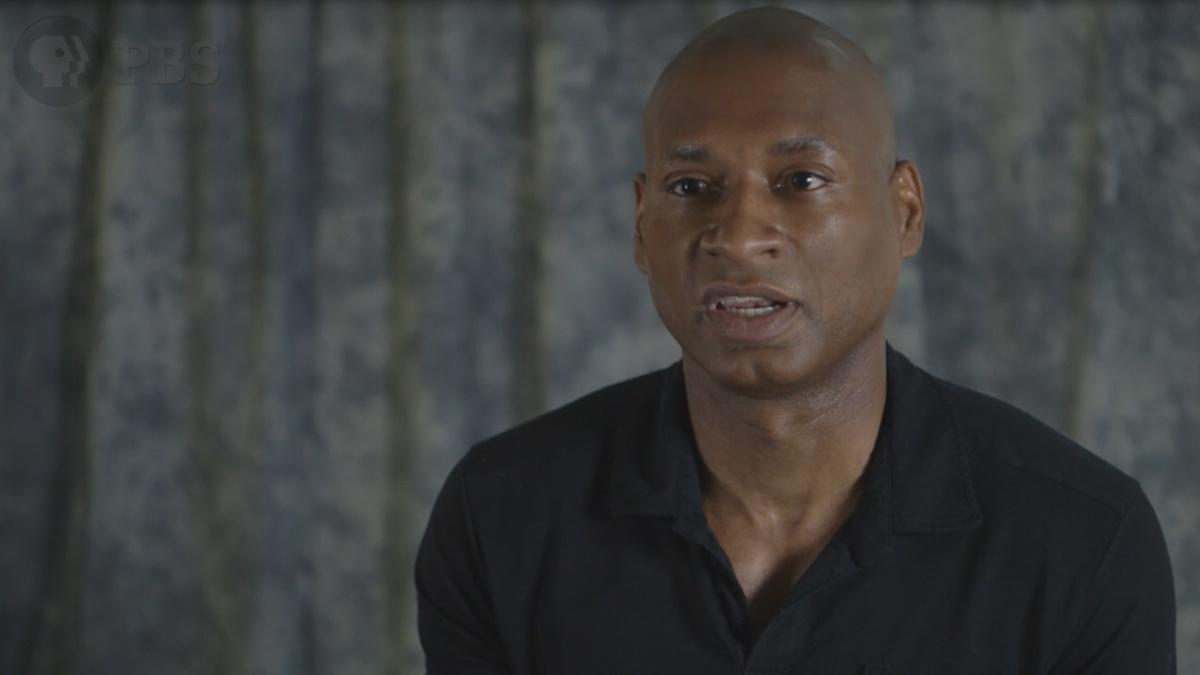 CLIP
How Charles Blow felt after his son was stopped by police
Charles Blow shares a story about a dangerous encounter his son had with the police.
TRANSCRIPT

It was January 24, 2015. My son had

been trying to call me. We finally

got in touch with each other and he started

to tell me about what happened.

and it's one of those moments that kind

sends a chill down your spine, because you

know, the first thing you want to know

are the obvious things that any parent would want to know:

Are you okay? You know, my first reactions were

you know, I just need you to make sure

that you record as much as you can

remember in the moment. So I just said,

"Just write it down." But you know I'm furious.

I'm struggling my whole life to create

an environment I think it is somehow

protective of the same the things that

have happened to me as a young man -

officers pulling guns, threatening - to

keep that from happening to him. And then

I realized that no matter what I have

done his whole life, I still was not

able to prevent it. There's an overwhelming

sadness about me having to say that. Me

having to admit that there's nothing I

could do to protect him.

Our hands are tied as Black parents.

You can let them do everything that everybody else

is doing and hope it all turns out well

and hopefully it will, but you're

watching the news just like everybody

else.