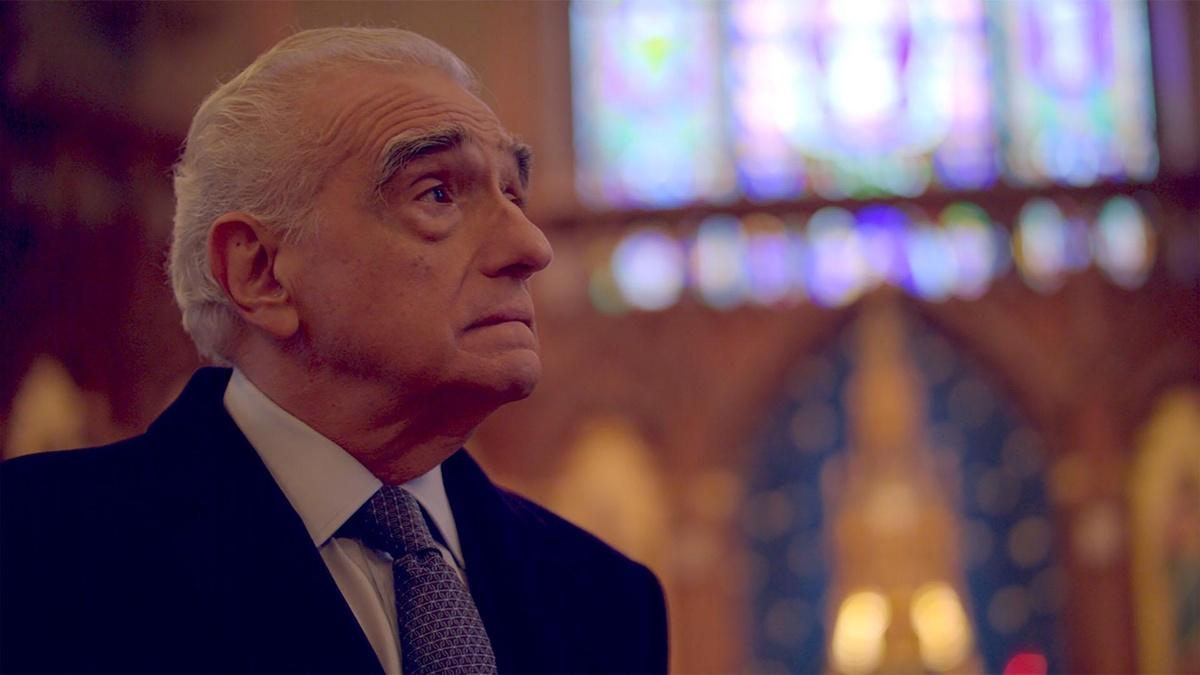 PREVIEW
Trailer
Martin Scorsese reveals the story of a single performance in 1826 that forever changed America's cultural landscape with the introduction of Italian opera to New York City – an event Mozart's great librettist Lorenzo Da Ponte helped orchestrate.
TRANSCRIPT

(upbeat music)

- This concert firmly set New York City

on a course to become a diverse

and vibrant center for the arts it is today.

- [Announcer] Martin Scorsese tells the story

of a performance that made history

and after nearly 200 years is recreated.

- [Martin] This place is just breathing stories

and lives long forgotten.

- [Announcer] "The Oratorio."

A documentary with Martin Scorsese,

Friday, November 5th at 9/8 Central, only on PBS.