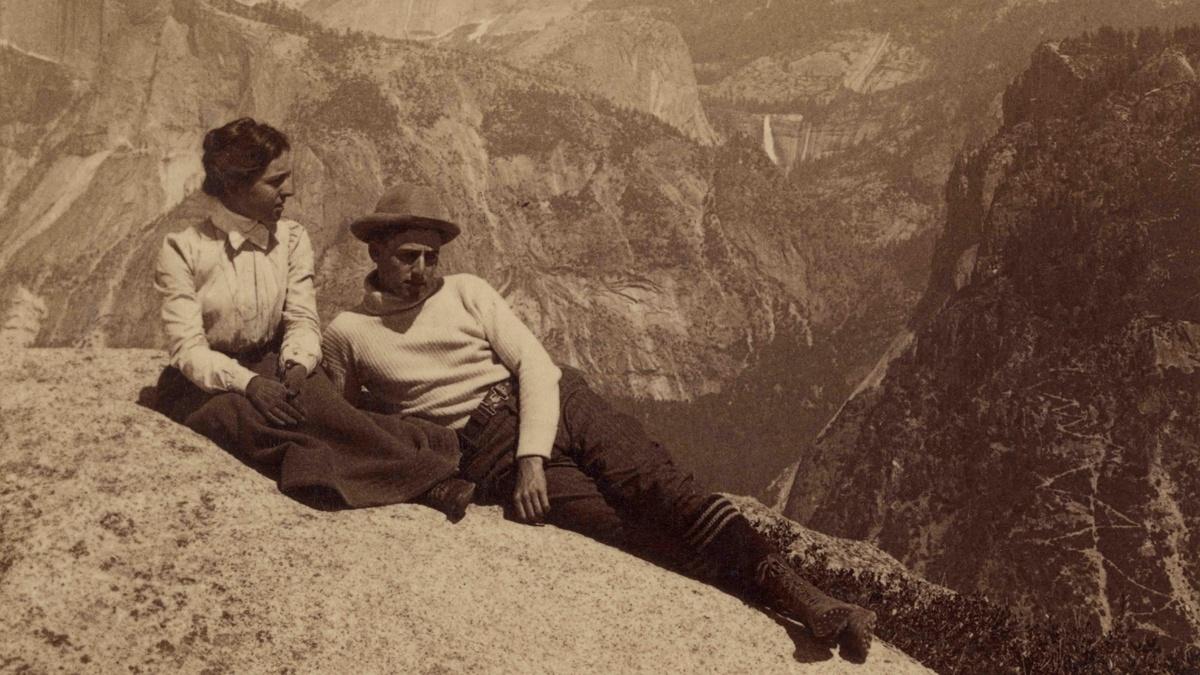 S1 E1 | PREVIEW
The Scripture of Nature (1851-1890) | Preview
Examine the radical idea of creating national parks for the enjoyment of everyone.
TRANSCRIPT

(dramatic music)

- [Narrator] Coming soon, filmmaker Ken Burns

will be your guide on a journey over a century long

and a continent wide.

A trail blazed by pioneers,

marked by milestones,

and adorned with the most breathtaking views on Earth.

Come explore America at its best.

The National Parks.