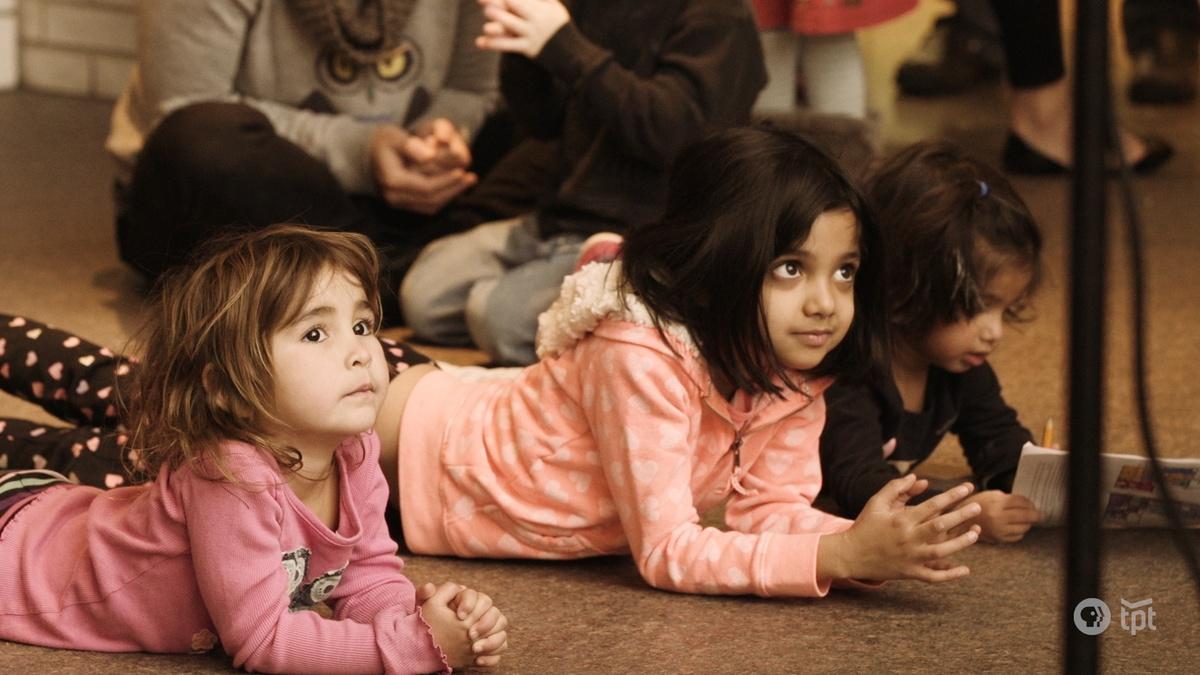 S4 E5 | CLIP
Siama Matuzungidi | Interview: Instrument Petting Zoo
Siama and Dallas discuss their family-oriented performances.
TRANSCRIPT

(serene rhythmic acoustic music)

We was performing, me and Dallas, somewhere outside,

so we had these maracas, and we put them down.

This one lady came with this kid,

maybe she was two years,

and then the kid came and take the shakers,

and then she was like,

but then the kid came even facing them

like he is part of the band, and I'm like,

ooh, this interesting, look at that kid.

(lively rhythmic music)

- So we have a few different things we do with kids.

One thing we do is an instrument petting zoo,

where we just put out on a rug

a bunch of different instruments

and it's just chaos, and it's really fun and cute.

And so we kind of perform

but we make it super interactive

so that they can sing with us and play and dance.

I know it's my favorite thing.

- [Siama] Yeah, it is my favorite thing, too.

- [Dallas] You love it, too?

- Because you can sing, when you're working with kids,

you can read them,

kind of like they are there for you, like...

They just, that connect with you look.

Oh man, you can't just play like, "I'm tired."

No, you'll be smiling, like "Aww."