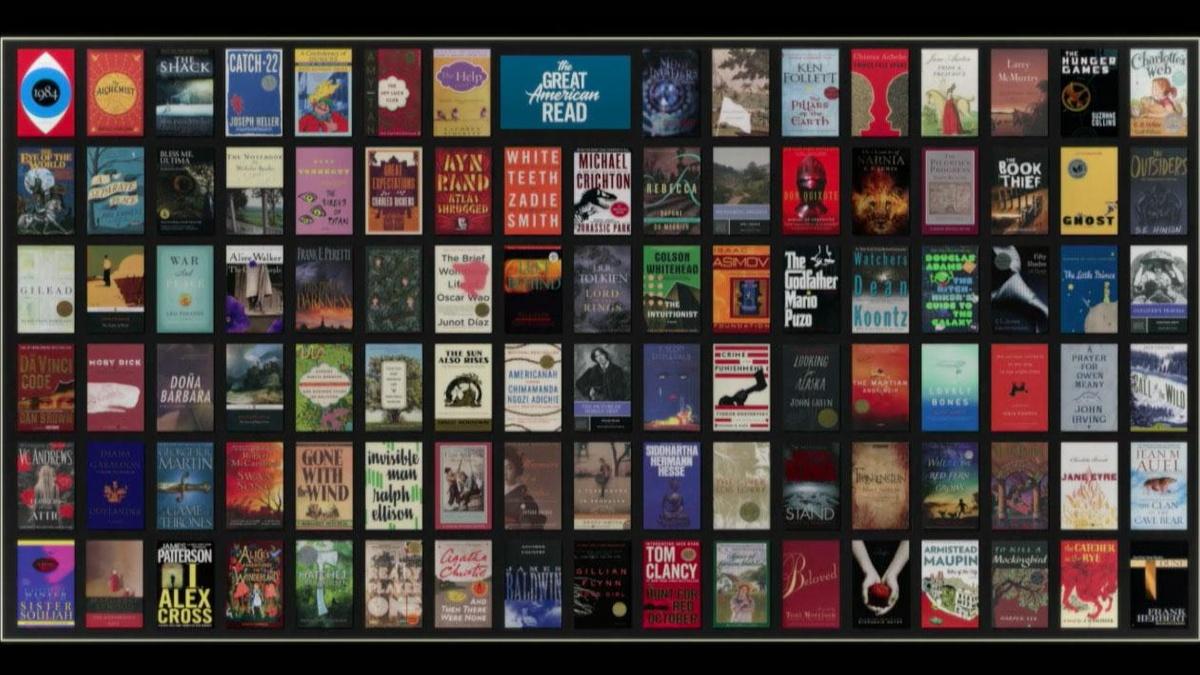 S1 E8 | PREVIEW
Grand Finale | Preview
The final episode will celebrate all 100 books and unveil the #1 best-loved book.
TRANSCRIPT

VIEIRA: We're heading into the final chapter

of The Great American Read.

All summer long we've been reading

and voting and sharing,

and now the big day has arrived.

We've got some special guests

to help us count down America's favorite novels.

Then, the moment we've all been waiting for.

When we reveal the title of America's favorite book.

I'm Meredith Vieira.

Join me for the thrilling conclusion of

The Great American Read.

Tuesday at 8/7 Central.

Only on PBS.