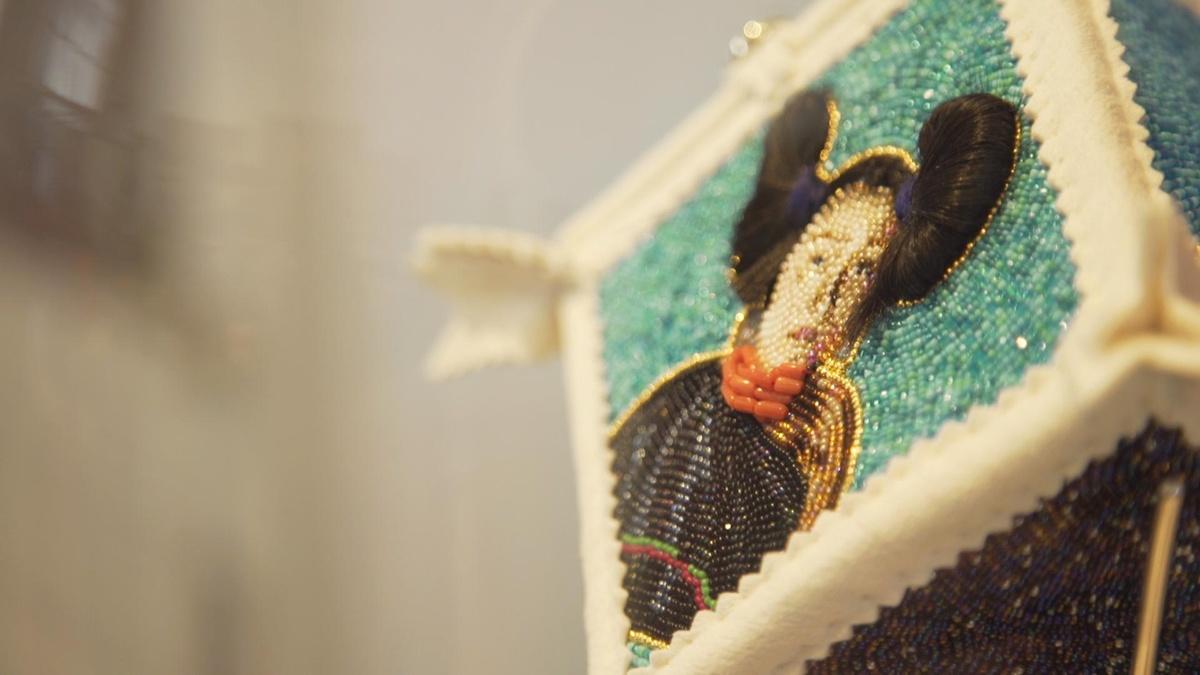 PREVIEW
Preview
Two indigenous artists create new works reflecting on their tribal homelands, the Wind River
Indian Reservation. Ken Williams (Arapaho) is a Santa Fe art celebrity and Sarah Ortegon
(Shoshone) is an up and coming actress in Denver. Both artists travel to Wind River
Reservation to reconnect with their ancestors and present their art work to a somewhat
isolated community.
TRANSCRIPT

[Beatrice] Art is important because it shows who we were,

where we came from.

[Sarah Ortegon] Through my art, I'm creating a more

powerful woman within myself.

[Ken Williams] Inspiration is everywhere.

It's important that we learn our culture, our past.

We are tied to the land.

That's our blood.

That's where we come from.