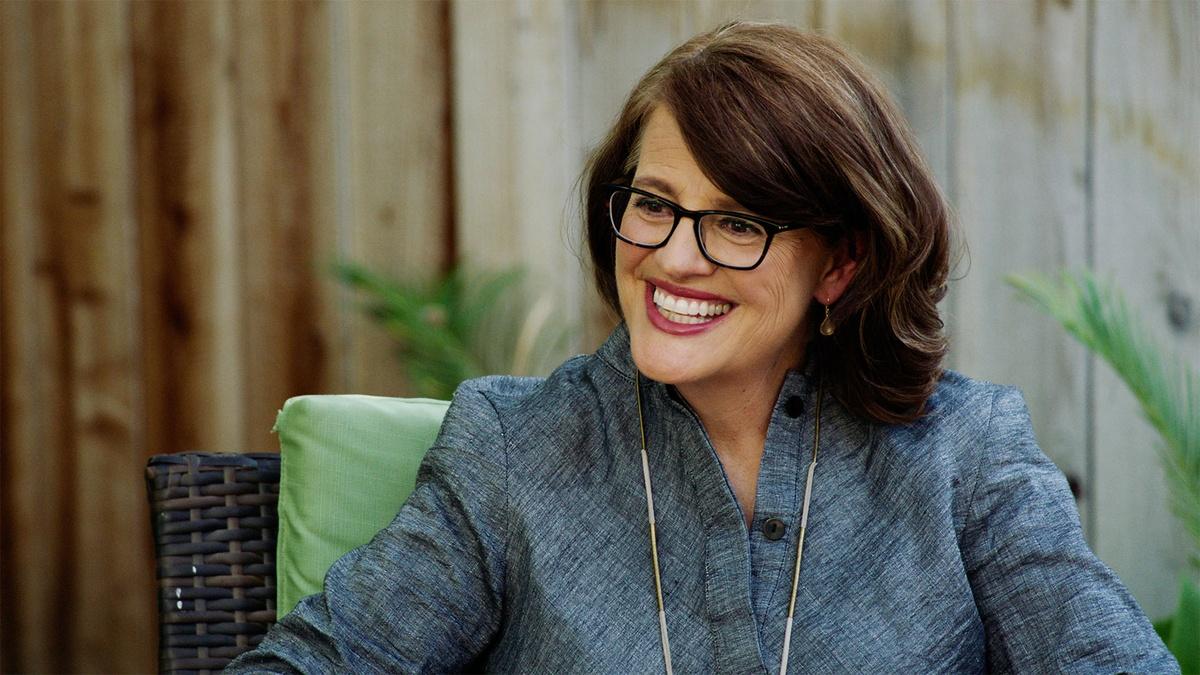 PREVIEW
Season 2 Preview
Tell Me More with Kelly Corrigan is a series that inspires, educates and entertains. Hosted by four-time New York Times bestselling author Kelly Corrigan, the show features insightful conversations with notable guests, reflecting on their lives and the impact they can have on their worlds.
TRANSCRIPT

- I'm Kelly Corrigan and this latest season

of "Tell Me More" is full of takeaways.

- We can't just act like racism is about black and white.

- I think it all comes down to education

and civic engagement.

- 10 conversations with some of our country's

most compelling and delightful thought leaders.

Join us.