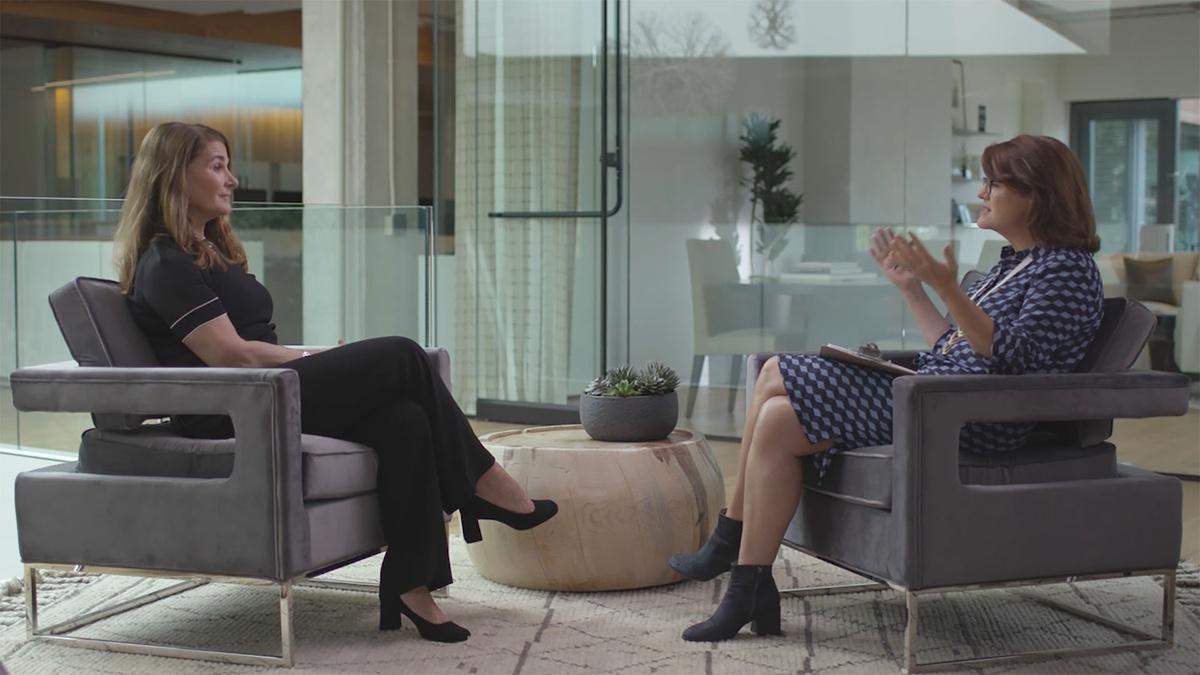 S2 E1 | PREVIEW
Episode 1 Preview | Melinda French Gates
For more than two decades, Melinda French Gates has been committed to addressing systemic problems all over the world -- from limited education to maternal health challenges and more. In this episode, she sits down to share her thoughts on leveling up the health and wealth of societies worldwide.
TRANSCRIPT

- I've become such a proponent

for paid family medical leave, not maternity leave.

If men start participating early on

in the life of the child,

they participate more in the child's life

all the way through the course of their life.

It is one of the things that would change society,

and the U.S. is literally the only industrialized nation

in the world that doesn't have it. It's crazy.