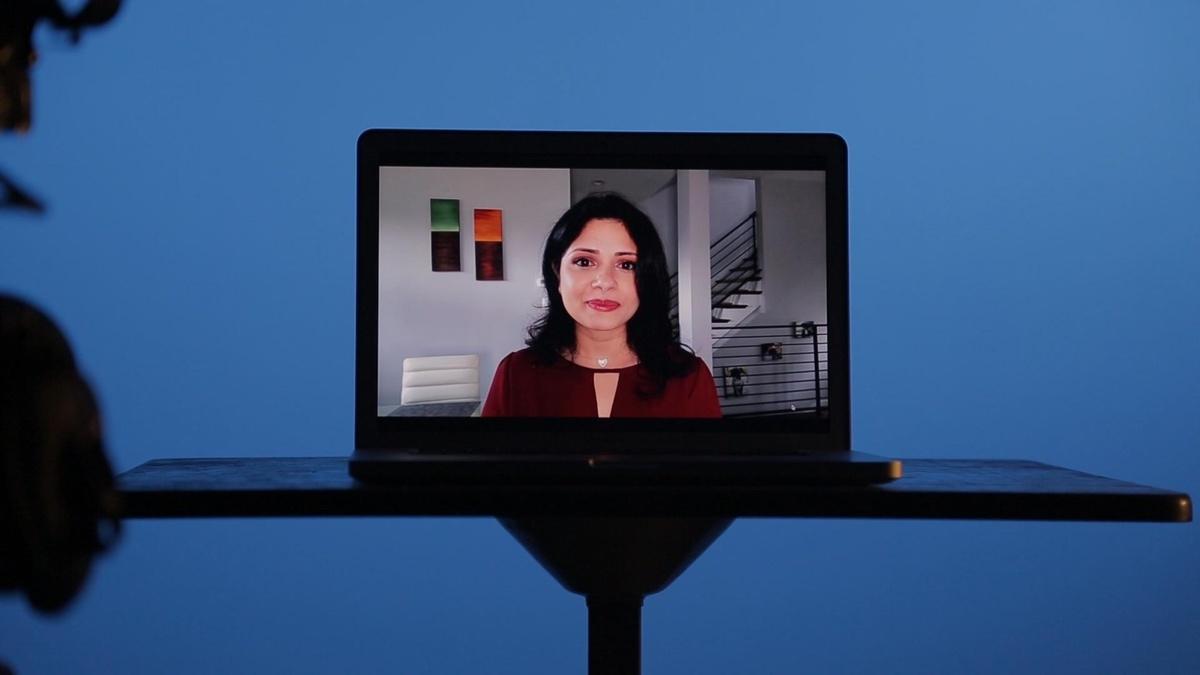 S5 E3 | PREVIEW
Resilience | Promo
Houston, Texas - the nation's most ethnically diverse metropolitan area - is a community of people who have learned the fine art of resilience. Sneha travels a difficult road from sickness to health; actors and improv turn Brendan's playwriting from lemon into lemonade; and Ebony learns the secret to taming her stress. Three stories, three interpretations of RESILIENCE, hosted by Theresa Okokon.
TRANSCRIPT

- [Narrator] Next time on Stories From the Stage,

Resilience.

- The wedding was two months away,

and my dreams of walking down the aisle

like a Bollywood bride were coming crashing down.

- I get in the car, I put my head in my hands.

My eyes are twitching.

My stomach hurts.

At this point I'm ready to cry big, loud, ugly tears.

- And now it's really starting to seem like the best review

of my life is about to be followed

by the worst review of my life.