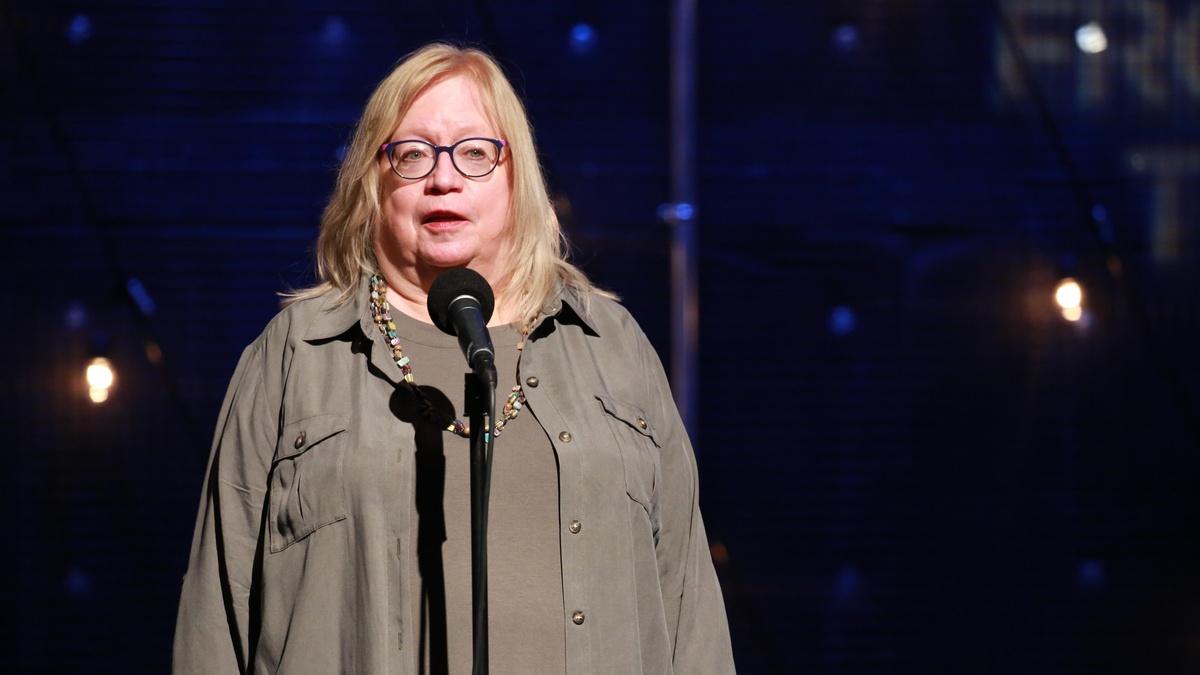 S5 E2 | PREVIEW
Newsworthy | Promo
The news is often attention grabbing. But sometimes the story behind the story is just as interesting as the headlines. Phillip navigates civil rights strife in Boston, MA; Anne manages a local news phone line as Nixon's White House collapses; and Jeff gives a disastrous speech with a very influential guest in the audience. Three stories, three interpretations of NEWSWORTHY, hosted by Wes Hazard.
TRANSCRIPT

- [Narrator] Next time on Stories From The Stage,

Newsworthy.

- No sooner had we gotten to the beach,

then a rock was thrown.

It hit a cop on horseback.

His horse reared, and suddenly all hell broke loose.

- And then I find myself getting many, many calls

from people saying, is the president going to resign?

And I tell them, I don't know.

- By the time we finally got to the venue in the afternoon,

I was under slept, over-caffeinated, and delirious

from jet lag and stage fright.