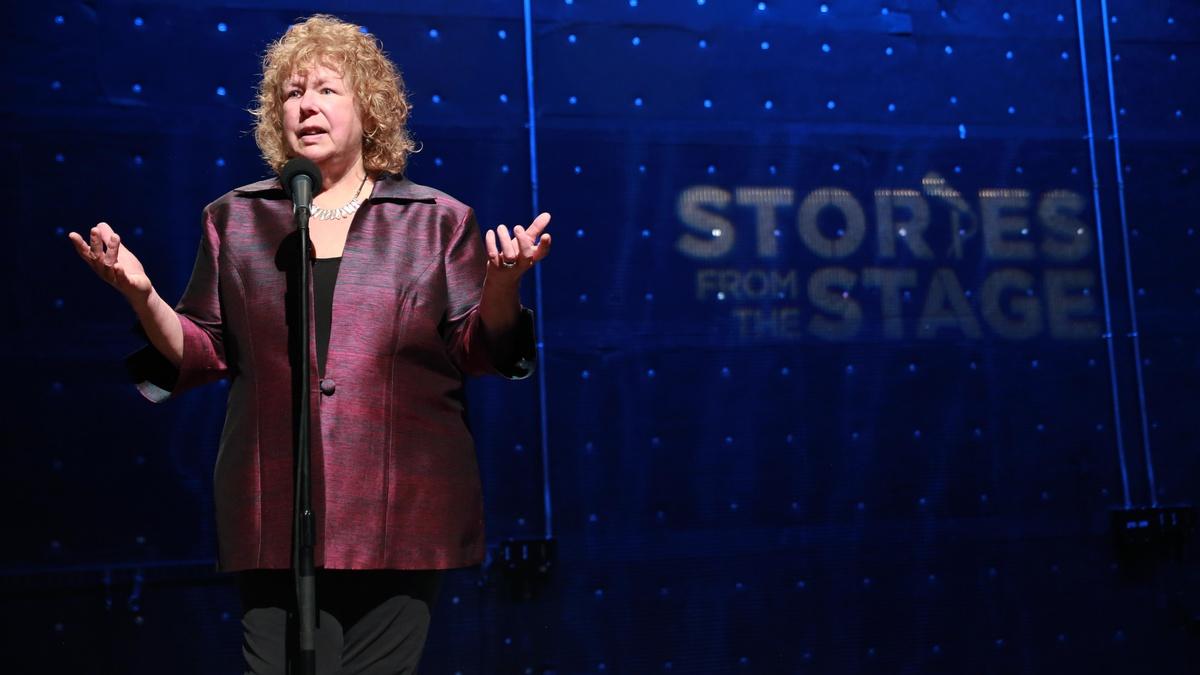 S3 E2 | PREVIEW
What We Wear | Promo
Putting on, or taking something off, is not about the clothes itself but how they represent who you are. Nina takes a leap and joins NYC's No Pants Subway Ride; as a new immigrant, Sufian learns that culture shock extends even to footwear; and after her son finds an expensive necklace, Isabel faces a moral dilemma. Three storytellers, three interpretations of WHAT WE WEAR, hosted by Wes Hazard.
TRANSCRIPT

SUFIAN ZHEMUKHOV: I was asking my friends,

"Do I need different communication skills?"

And one of my friends said,

"You need different shoes."

(laughter)

ISABEL STOVER: I have been carrying around

a $24,000 diamond necklace

in a Ziploc.

(laughter)

NINA LESIGA: I saw the invitation

for the No Pants riders.

I said yes. (crowd laughs)

WES HAZARD: Tonight's theme is "What We Wear."