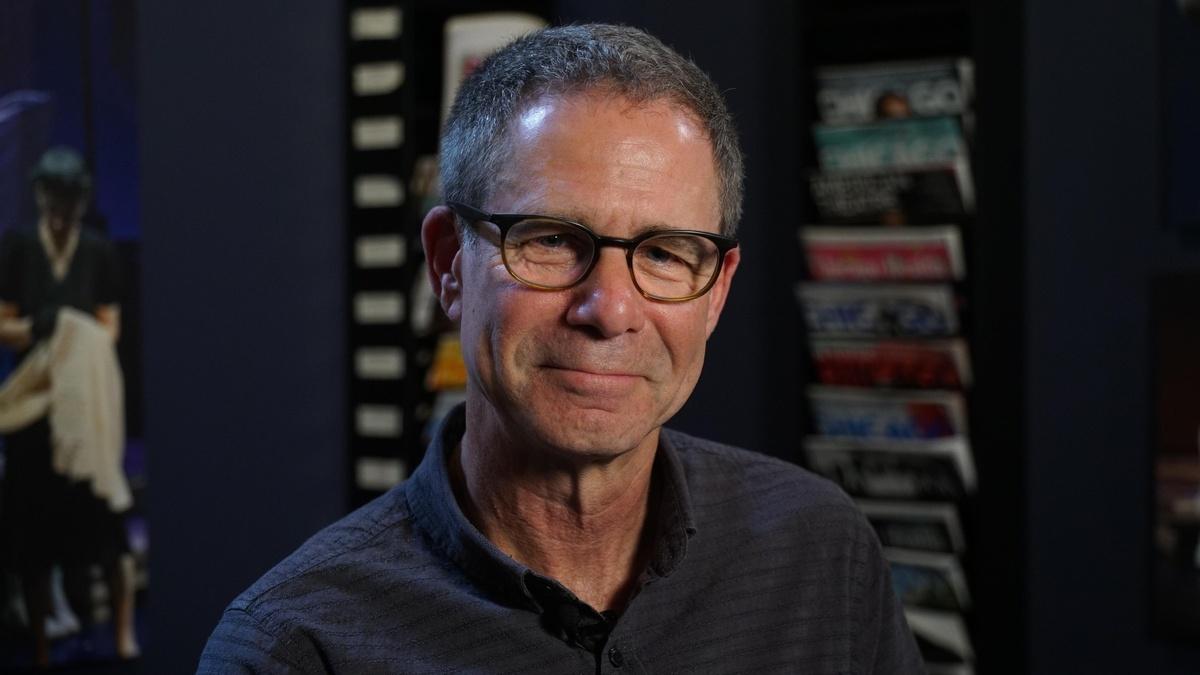 FULL EPISODE
Stage Players: Michael Brosilow
Michael Brosilow was a commercial photographer shooting for catalogs in the mid-1980s when he stumbled into a career as one of the Chicago's go-to theater stills photographers. He never looked back.
TRANSCRIPT

- It's hard for me to see theater without a camera

because I can't follow it as closely.

I have this thing where I'm always

bringing my hand to my eye.

My name's Michael Brosilow

and I'm a still production photographer for theater.

How many photographs do I take during a show?

800 to 1,600, 25 put into rotation.

The lighting is very extreme, so

It was never my intent to do this.

I remember talking to the managing director

over at Steppenwolf and I'd go, "Wait a minute,

"you want me to work overnight to get you these images

"so you have 'em ready and you have no money?"

And he goes, "Yeah, but isn't this great,

"don't you want to be part of this?"

Something about Tina Landau's shows.

A photographer's just looking for a subject.

I want to shoot it more like sports.

I'm the keeper of a lot of Chicago theater history.

John Mahoney, I photographed him

throughout his whole career.

It's always about just telling a story in 125th of a second.