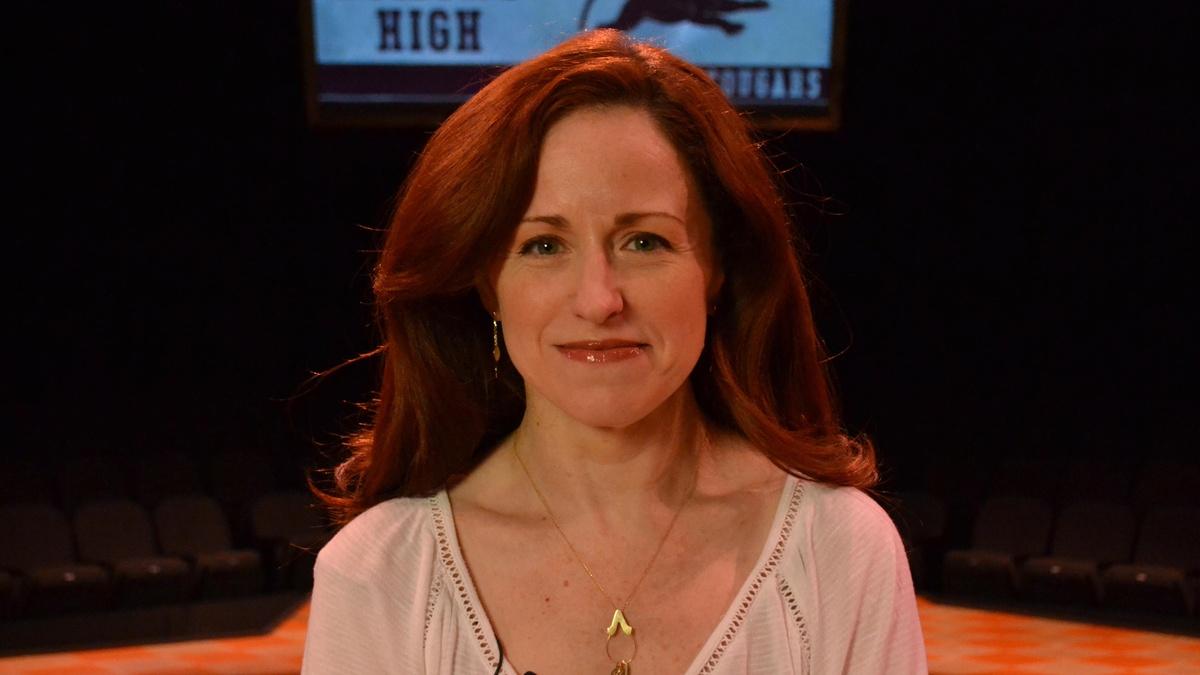 FULL EPISODE
Stage Players: Heidi Kettenring
Heidi Kettenring is equally at home performing in musicals, Shakespearean comedies, and adaptations of classical literature, and appears on stages around the Chicago region as well as on national tours.
TRANSCRIPT

- [Heidi] There is an assumption that all Chicago theater

is gritty, store front, ensemble-based

and there is a lot of that but it's not just that.

I'm Heidi Kettenring and I am an actor.

In the last three months I've gotten to do

(singing) Before the rising sun

Karen Carpenter tribute concert.

Love Karen Carpenter.

Jane Austen play.

Footloose the musical,

(singing) Dances out the door

and I'm getting ready to do the Music Man.

If you had told me in 1995 when I graduated college

that I would get to do all of those things over the

course of a year I truly would not have believed that

because I didn't have a whole lot of confidence in myself.

I had a friend who said this is ridiculous.

Everybody is afraid so come with me to this audition.

Such a present from a man so little...

The day I stopped being scared that I'm not giving my

best is the day that I need to stop.

That's your bodies way of saying look

at what you get to do today!

Isn't that thrilling?