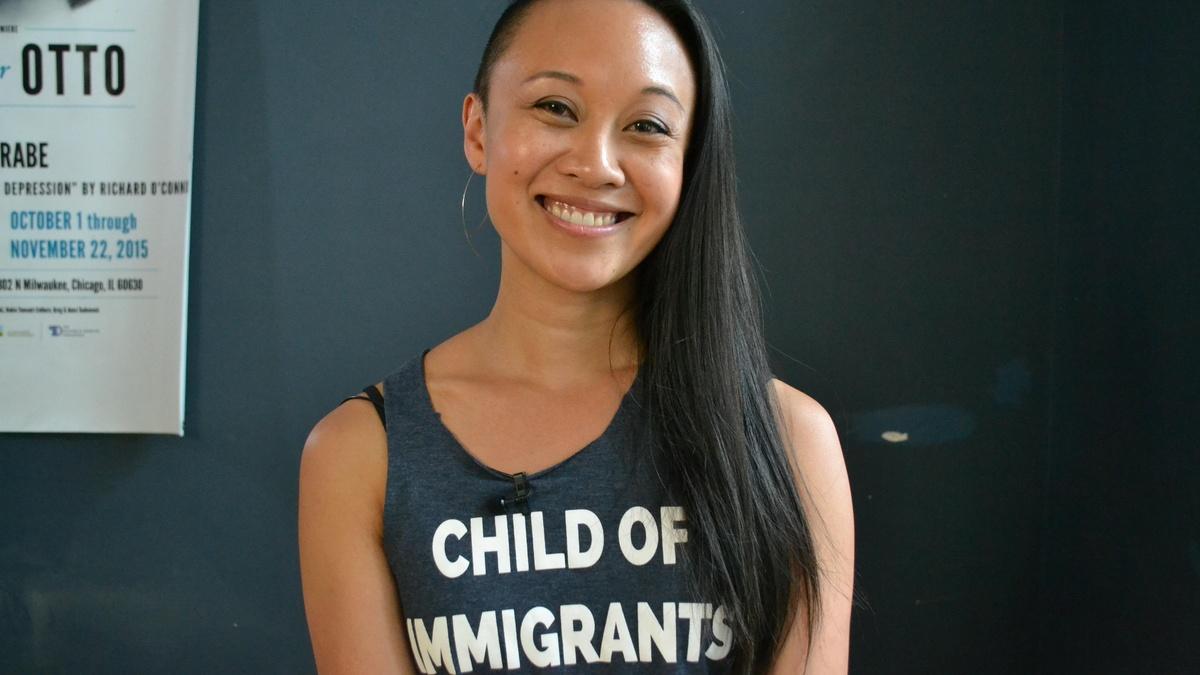 FULL EPISODE
Stage Players: Emjoy Gavino
A short profile of Emjoy Gavino, the founder and executive director of the Chicago Inclusion Project.
TRANSCRIPT

- You ready?

I never in my life wanted to run

a theater company in Chicago.

I just wanted to be an actor and get jobs

and float around through life.

My name is Emjoy Gavino.

I am the founder and Executive Director

of the Chicago Inclusion Project.

What we were seeing a lot of in Chicago theaters

and all theaters really, were barriers.

We were separated by our ethnicity,

our gender identity, our physical ability.

We put on a reading,

"The Time of Your Life" by William Saroyan.

People were playing dreamers, dancers,

barkeeps, writers, Americans.

Nobody was playing a stereotype.

One day I got called in to audition for "Wait Until Dark."

Can you find me three keys on a ring?

That's a white lady role.

Ron OJ Parson had greater hopes

for me than I had for myself.

That's kind of when I started to choose

projects that didn't make me feel small.

When we're not part of the narrative, we're invisible.