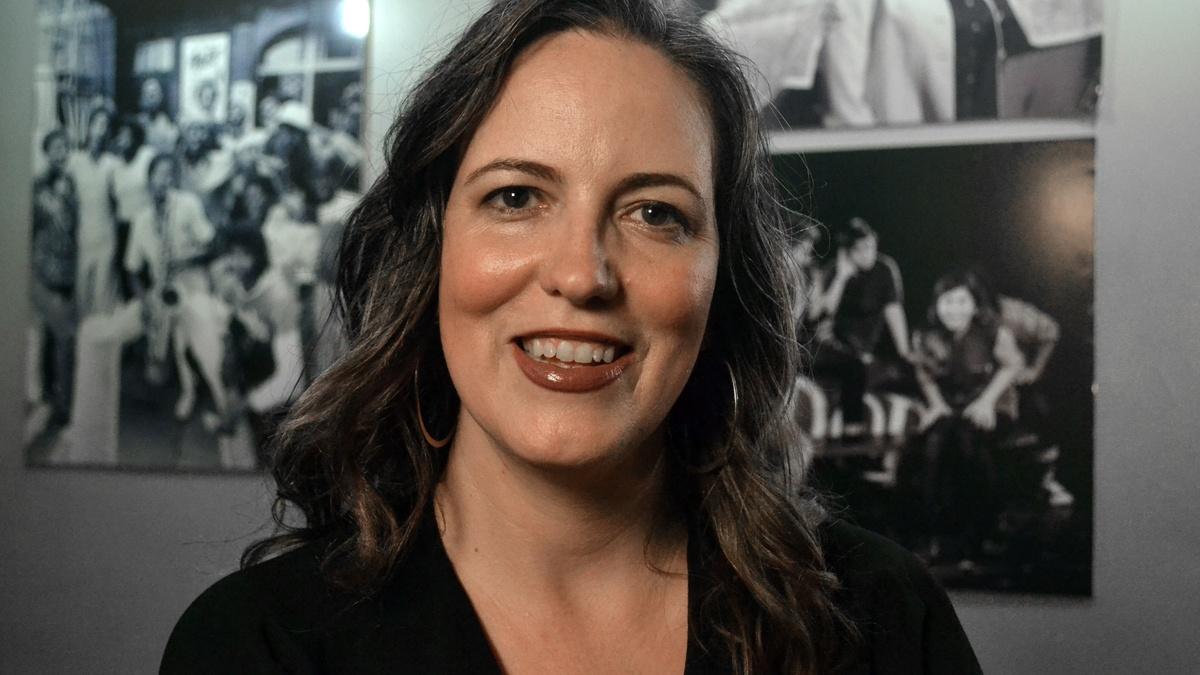 FULL EPISODE
Stage Players: Coya Paz
A short profile of Coya Paz, the artistic director of Chicago's Free Street Theater.
TRANSCRIPT

- What is the point of theater anymore?

I can open my laptop and watch amazing films,

amazing movies, amazing documentaries.

My name is Coya Paz

and I am the artistic director

of the historic Free Street Theater.

We offer all of our shows free or pay what you can.

And we pay every single person that works with us.

2019 was our 50th anniversary.

We've decided to celebrate

by performing in all 50 wards of the city in one day.

Pretty epic.

We performed in bus stops,

we performed in alleys,

performed at the site where Laquan McDonald was killed.

You never know who's going to come see you.

We hired artists from those communities.

And then we're committed to spending 80%

of all of our money where we work and perform.

We absolutely do not have a fourth wall.

We're talking to you.

We're trying to shift who belongs in a theater

and where theater belongs.

Everyone deserves to see a really great play.