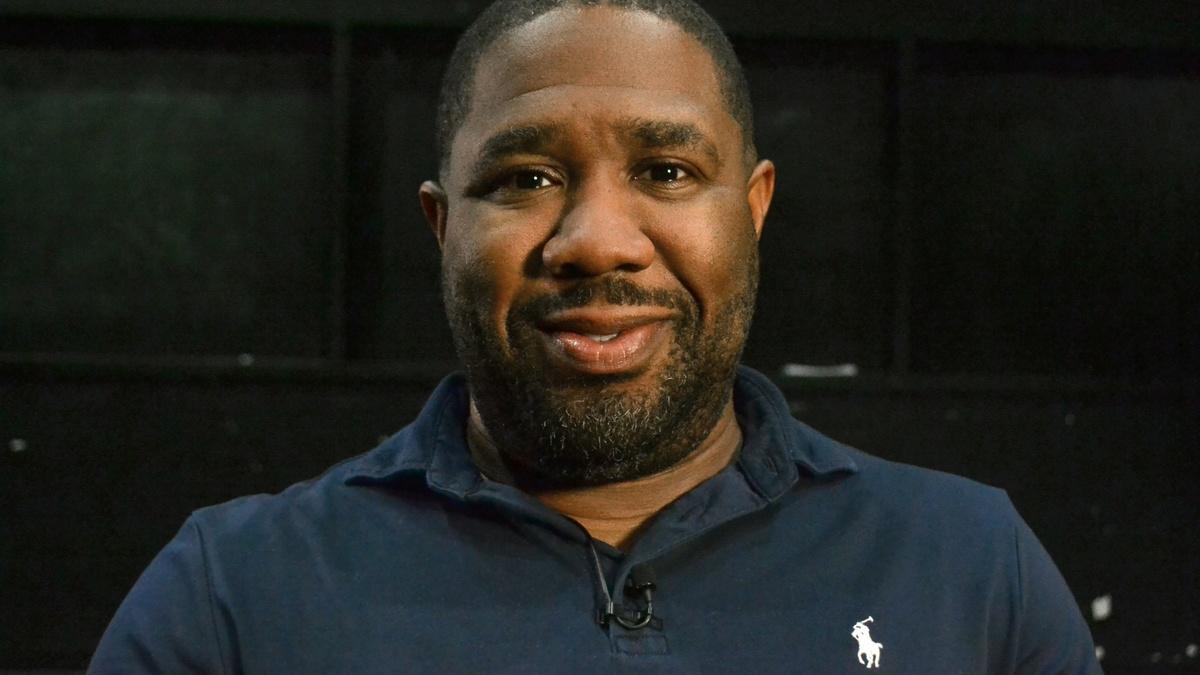 FULL EPISODE
Stage Players: Derrick Sanders
A short profile of Chicago director and producer Derrick Sanders.
TRANSCRIPT

- Nobody ever came to me and said,

"Hey, you look super talented!

Let me offer you this thing."

I'm Derrick Sanders.

I'm a director, a producer, and the director

of the August Wilson Monologue Competition of Chicago.

I kind of learned my style of directing

and working with August and director Marion McClinton.

Wrote a letter to Marion saying I wanted

to assistant direct him.

He said "Yeah, sure."

I bought a one-way ticket and I slept on my friend's couch.

With no deal, no contract, nobody paying for me.

And I said "You know what?"

"I wanna start a theater company".

Stories from the African diaspora, classics and new work,

just gotta choose the city.

Decided to come to Chicago.

At the time, they had

five African-American theater companies,

we'll come in and be the best.

We started Congo Square Theater Company, known,

primarily, I guess for doing August Wilson.

I co-founded it with Reginald Nelson.

We did a play called "King of Coons,"

we were the first to produce Lydia Diamond's "Stick Fly."

Tenacity, you got to take a chance on yourself.