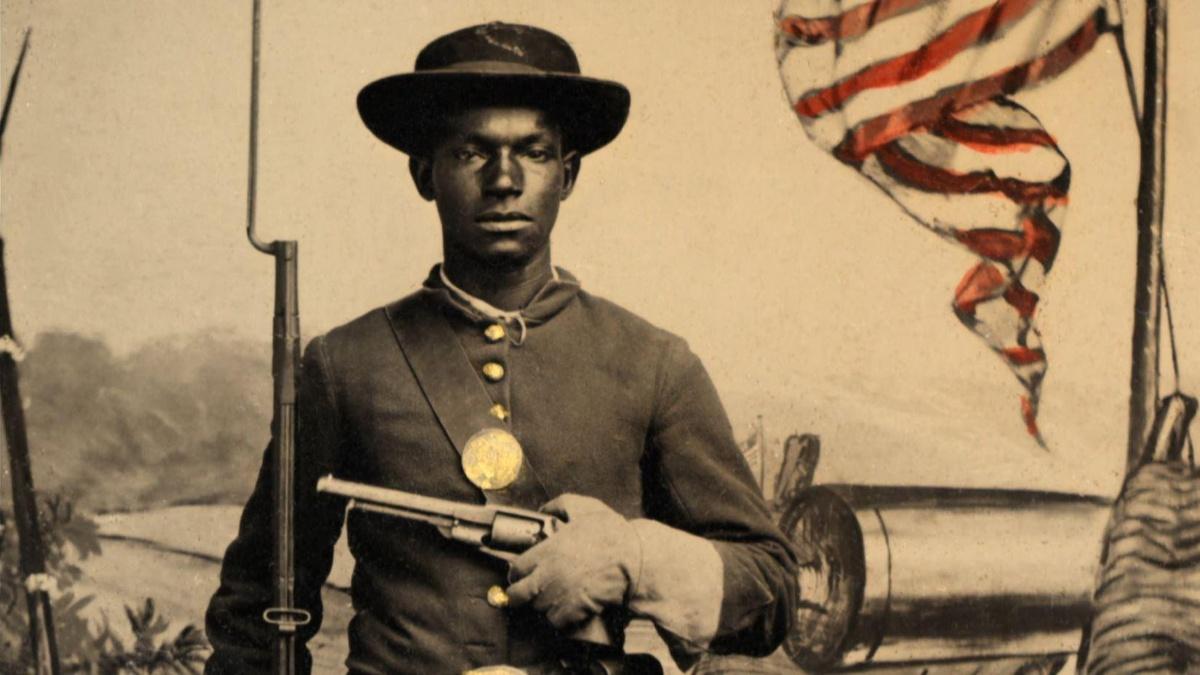 PREVIEW
Reconstruction | Hour 1 Preview
Reconstruction: America After The Civil War explores the transformative years following the American Civil War, when the nation struggled to rebuild itself in the face of profound loss, massive destruction, and revolutionary social change.
TRANSCRIPT

VO: From Henry Louis Gates Jr.

GATES: Following the Civil War,

Reconstruction is the story of

great expectations,

enormous strides

and wrenching retreats.

VO: Stories of triumph...

MAN: You see all of these black people

in charge.

VO: ...and backlash.

WOMAN: Violence is efficient, it's easy.

VO: After 150 years,

our past still affects us today.

Reconstruction.

America after the Civil War.

Tune in or stream

Tuesday, April 9th at 9/8 central.

Only on PBS.