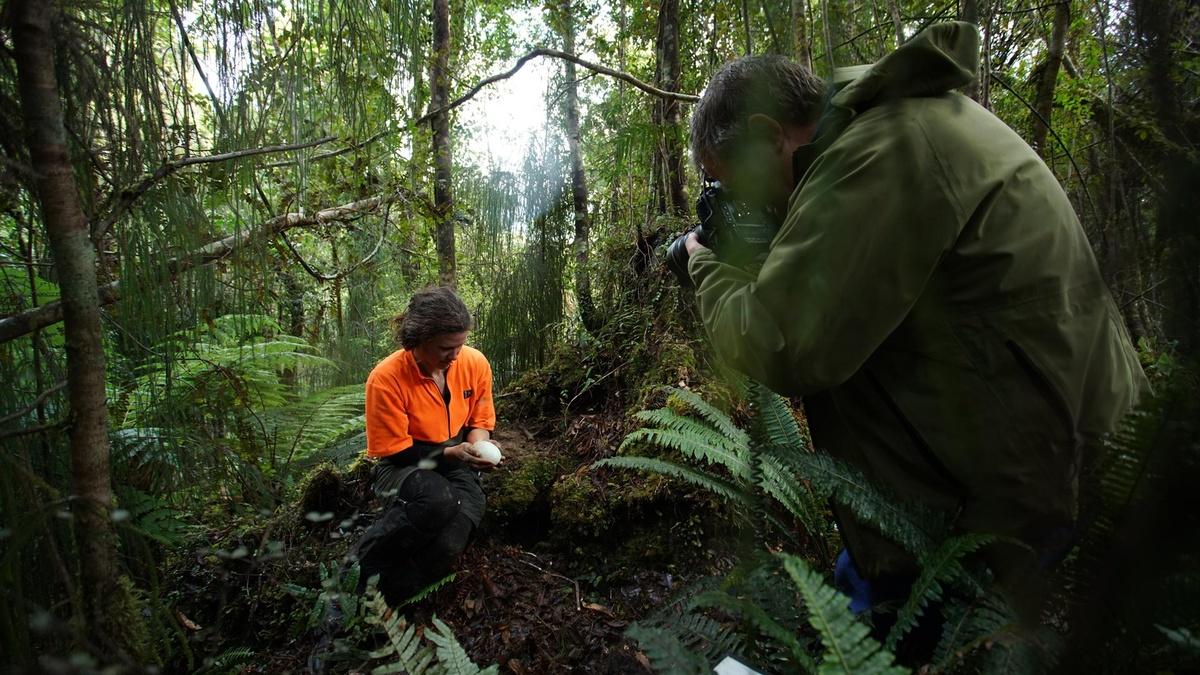 S1 E3 | PREVIEW
Episode 3 Preview
Travel with photographer Joel Sartore as he adds vibrant insects to his Photo Ark collection and searches for larger animals in Budapest and Prague. Joel also tags along on a Rowi kiwi egg rescue in New Zealand. Episode 3 of RARE premieres Tuesday, August 1 at 9/8C on PBS. Photo credit: Chun-Wei Yi
TRANSCRIPT

- People always ask what my favorite animal is,

and that's easy, it's the next one.

That is a big insect.

I'm National Geographic photographer Joel Sartori,

and I've reached a milestone in my lifelong quest.

10 years to get to 5,000 species.

It's enough to show the variety of life on Earth.

One of five left in the world.

Rare, Creatures of the Photo Ark.

- [Announcer] Only on PBS.