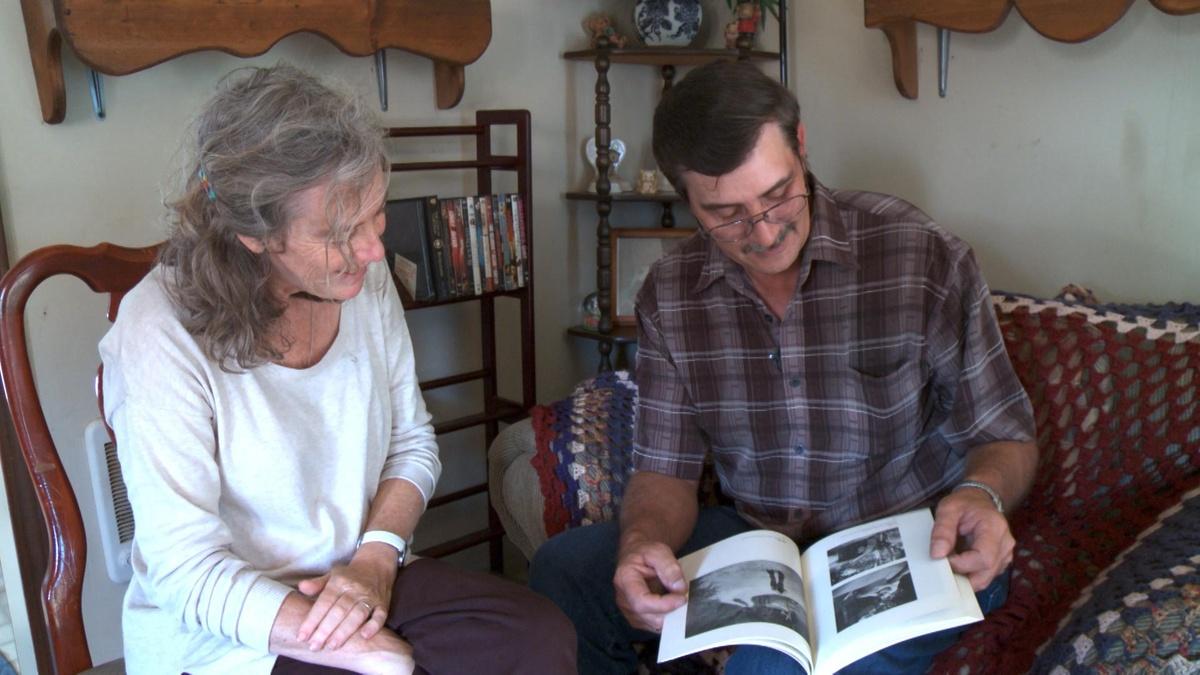 S33 E7 | PREVIEW
Trailer | Portraits and Dreams
Portraits and Dreams revisits photographs created by Kentucky schoolchildren in the 1970s and the place where the photos were made. The film is about the students, their work as visionary photographers and the lives they have led since then, as well as the linkage of personal memory to the passage of time.
TRANSCRIPT

I take good pictures. I can do that all day

and not quit.

It's my natural habitat, I guess

Do you dream a lot?

Yeah.

What do you think dreams are?

Something that's in your conscious.

Having a camera gives anyone power.

But particularly children.

Probably learn about nature and all that. Other people.

Like my family, your family.

There you guys are, looking at the pictures.

My mom and my dad.

That means a lot,

To say, hey, I took this picture. I developed it and I printed it.

I remember you talking about wanting to be a photographer.

Yeah, childhood dreams.

When you grow up, you start working.

Like that. Y'all remember that?

And it was fun. Thinking back to what you had dreamed and how you were gonna bring that to life in pictures.

We were important because we were taking those pictures.

And I want to make a difference in their lives and inspire them the way you inspired us.

The opportunity to learn photography

was something that left a mark on me.

Have we left a mark on you?