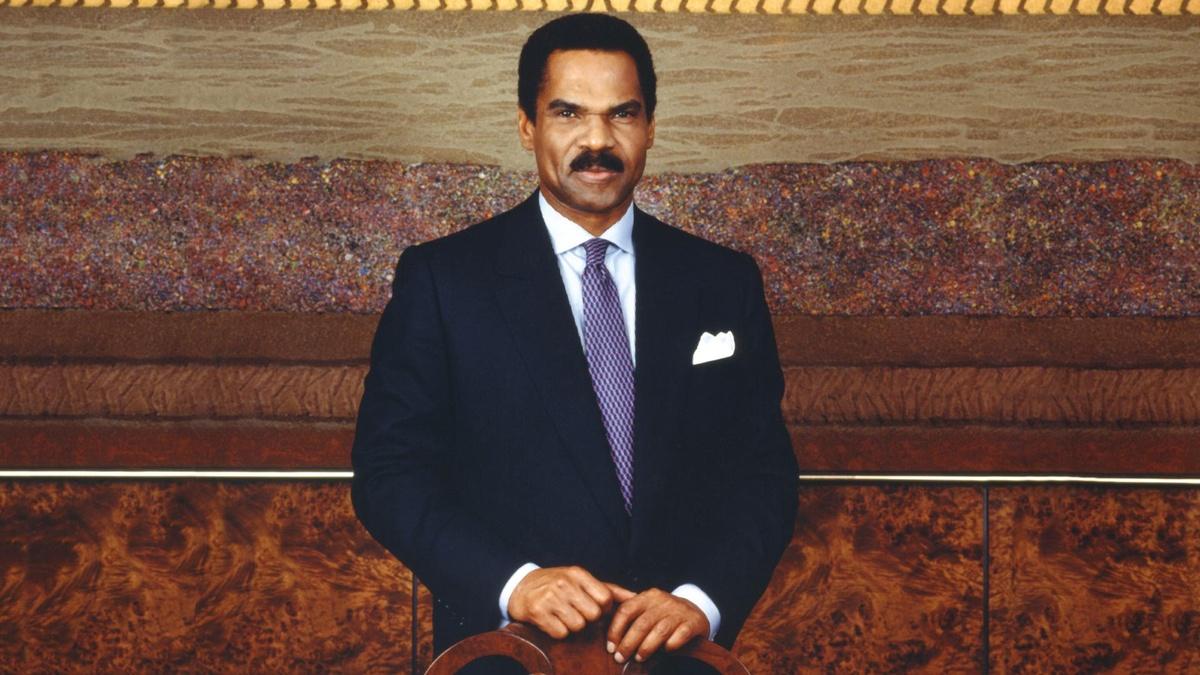 FULL EPISODE
Reginald F. Lewis and the Making of a Billion Dollar Empire
Pioneers: Reginald F. Lewis and the Making of a Billion Dollar Empire chronicles the life of business pioneer Reginald F. Lewis. Lewis rose to prominence as a lawyer and leader of the global food company TLC Beatrice International. Lewis was the first African American to close an overseas billion dollar leveraged buyout deal with a global conglomerate of 64 companies in 31 countries.
TRANSCRIPT

♪♪

>> He was a local paper boy who

became a Wall Street tycoon...

>> The thing that I admired

about Reginald Lewis -- he was a

take-charge kind of a guy.

>> ...breaking racial barriers

in the corporate world.

>> Reg Lewis, in many ways, was

the Jackie Robinson of business.

>> He bought a global

conglomerate, 64 companies

across 31 countries.

>> No African-American has done,

ever, a big deal like that.

>> Reginald F. Lewis, pioneer.

♪♪

>> Support for this program has

been generously provided by...

and the following.

Reginald F. Lewis was born in

Baltimore, Maryland, in 1942.

He was raised by a tight-knit

family that nurtured a sound

education, unyielding pride, and

a strong work ethic.

>> My grandfather said, "Know

your job, and you'll never be in

a breadline.

>> By the 1950s, racial tensions

were deepening in Baltimore.

It was the site of one of the

nation's first sit-ins.

Schools were being desegregated,

and white flight was peaking.

>> So, when we moved here, all

the white people -- this was a

whole white block -- moved out.