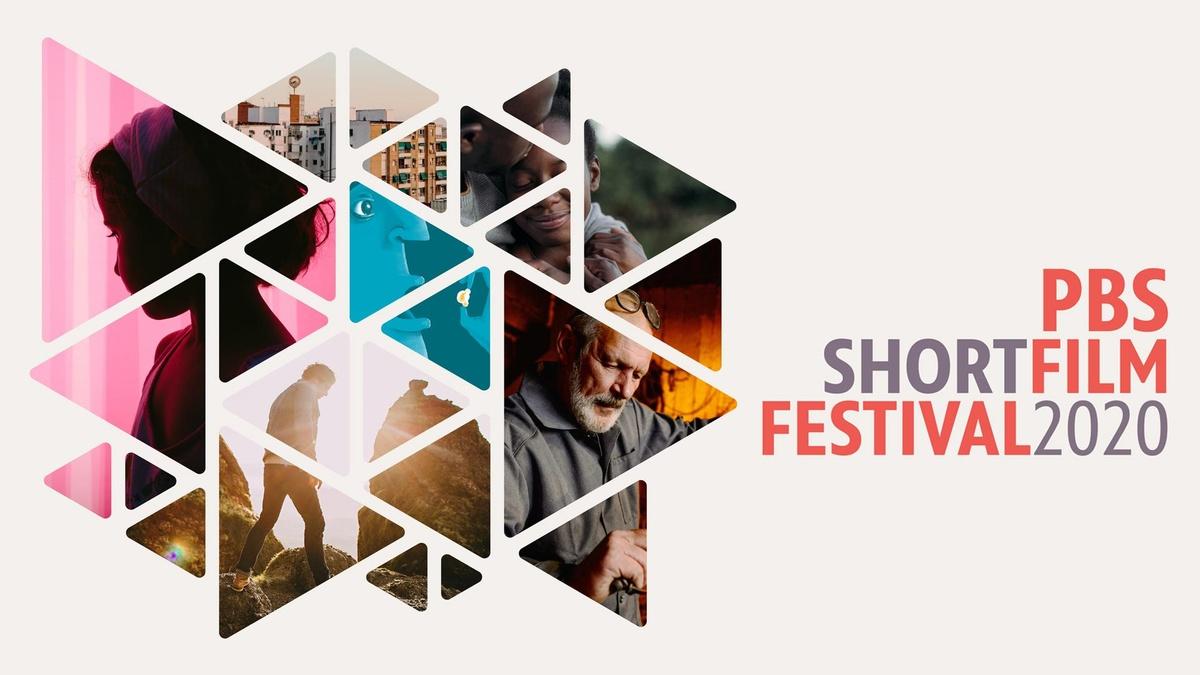 PREVIEW
Official Trailer
2020 PBS Short Film Fest Official Trailer
TRANSCRIPT

- [Woman] Everything created came from a deeper place.

- [Man] It's something we pass along

to the next generation.

(adventurous music)

- It's gonna be documented on film.

(dog howls)

- Good, I love it.

- [Announcer] Let's get ready to power.

- [Man] This is the moment.

- You're good to go.

- Let's do this.

- Did they tell you what this was about?

- Oh my God.

- [Man] Sometimes you gonna stand alone.

- [Woman] I wanted my voice to be heard.

- [Woman] Don't let nothing hold you down.

- We've come this far.

- Wow.

(cheers)

- [Woman] How incredible.

- [Woman] Art is like magic.

- [Man] It's amazing.

- Yeah, it's great.