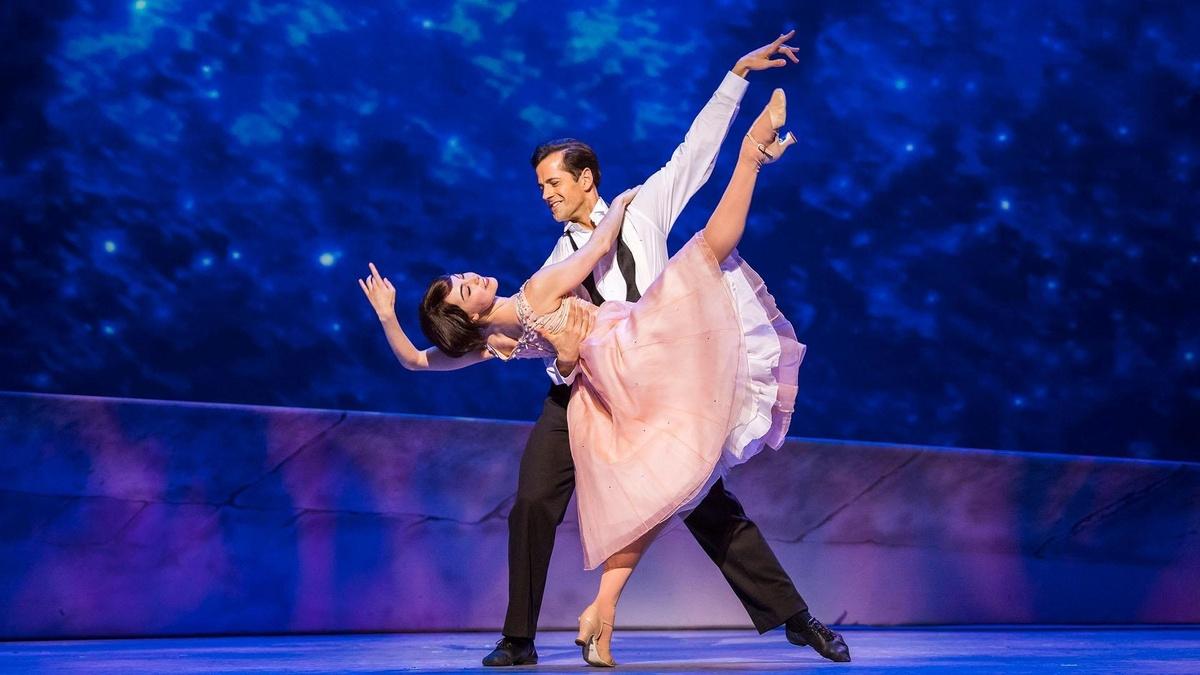 PREVIEW
Broadway's Best 2018
Great Performances presents more of the Great White Way's brightest stars with a new "Broadway's Best" lineup.
TRANSCRIPT

VO: PBS ARTS brings you four nights of Broadway.

A showcase of some of Broadway's most acclaimed productions

including An American In Paris The Musical

ALL [singing]: Doe, a deer...

VO: The Sound Of Music,

John Leguizamo's Road To Broadway,

and a salute to legendary Director Harold Prince.

You'll have a front-row seat when PBS ARTS

and Great Performances present

four nights of Broadway's Best.

Friday at 9/8 central.

Only on PBS.