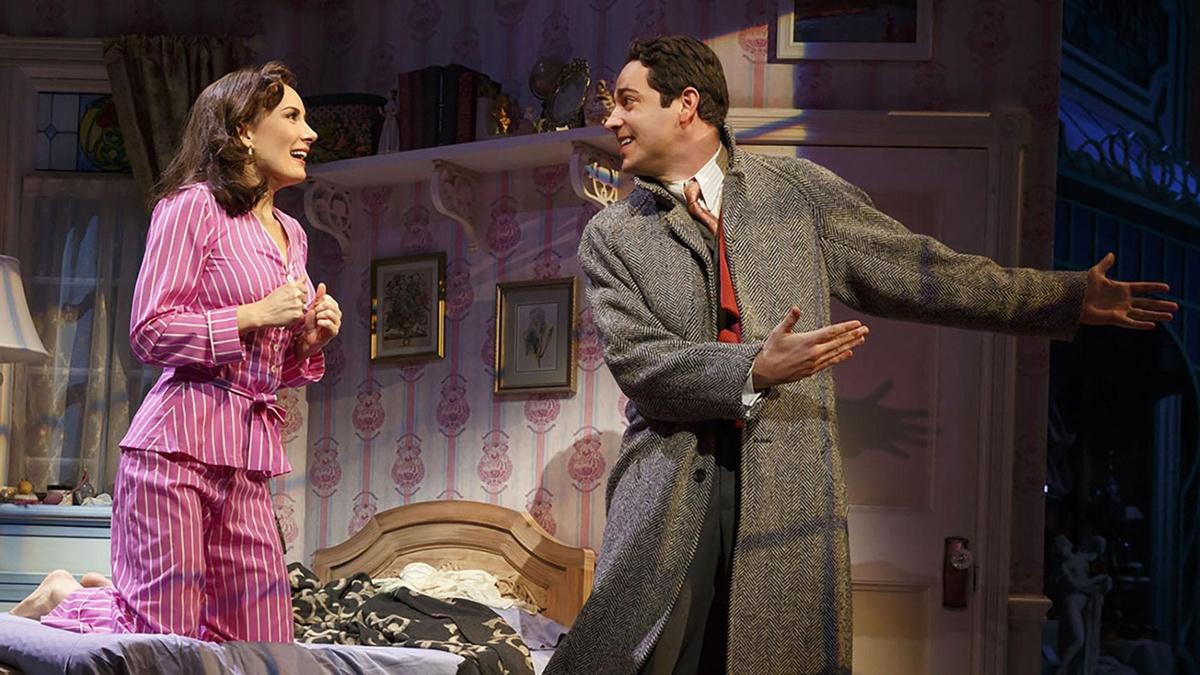 PREVIEW
Broadway's Best |2017 Fall Preview
This fall, PBS brings viewers broadcast premieres of Broadway's best every Friday night, beginning October 20, with Great Performances and Live From Lincoln Center. The line-up includes "She Loves Me," "Noël Coward's Present Laughter," "In the Heights: Chasing Broadway Dreams," "Indecent," "Irving Berlin's Holiday Inn" on Great Performances as well as "Falsettos" on Live from Lincoln Center.
TRANSCRIPT

VO: This fall...

PBS Arts brings you six fantastic nights

of Broadway.

A diverse showcase of some of

Broadway's most acclaimed productions,

with performances from Tony award winners

Lin Manuel Miranda,

Jane Krakowski,

Kevin Kline,

and many more!

You'll have a front-row seat

when PBS Arts presents...

six nights of Broadway's Best.

Starts Friday, October 20th at 9, 8 central.

Only on PBS.