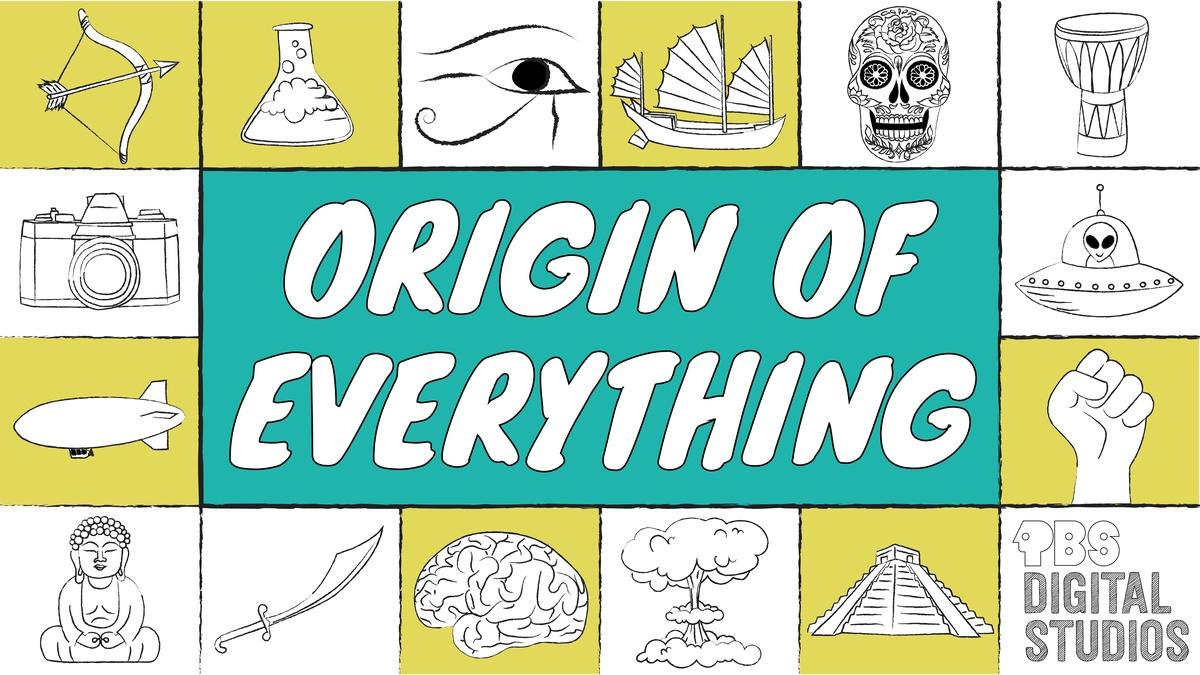 PREVIEW
Welcome To Origin of Everything!
If you're curious about where it all comes from, then this is place for you. Every week, we're going to investigate the fact that every aspect of our daily reality, whether its the words we use, the pop culture we love, the technology that get us through the day, or even the identities we give ourselves, emerge from thousands of intersecting histories.
TRANSCRIPT

Hey, I'm Danielle.

Have you ever looked around and wondered how we ended up in a world with scary clowns,

free speech, cannibals, and memes.

Healthcare, giant robots, milk--I mean it's weird and why do they force it on us at school?

Hashtags, North Korea, high heels, chocolate, and the weekend.

No, the actual weekend.

Because if you have, that's our show, Origin of Everything.

Well, maybe not everything, but we'll try.