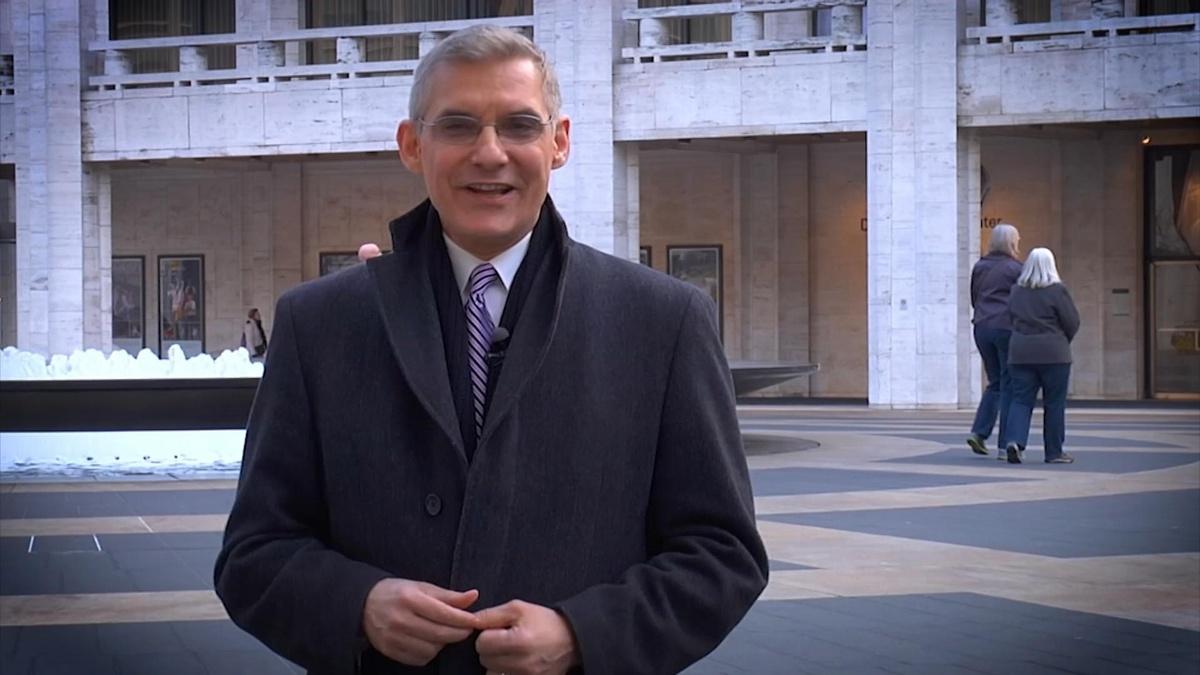 S2020 E475 | CLIP
This Week at Lincoln Center: Chamberfest 2020
During January 13-15, Juilliard will present ChamberFest 2020: a program of seven concerts that will feature 131 Juilliard musicians. The concerts will take place in Juilliard's Paul Hall, Peter Jay Sharp Theater and in Alice Tully Hall.
TRANSCRIPT

♪

>>> HELLO.

I'M RAFAEL PI ROMAN AND WELCOME

TO THIS WEEK AT LINKON CENTER.

YOU KNOW WITH THE THEATERS

OVERFLOWING WITH THE BEST IN

MUSIC, DANCE, OPERA, DRAMA AND

FILM FROM AROUND THE WORLD, IT

IS TRULY THE INTERNATIONAL

CROSSROADS OF ARTS AND CULTURE.

>> FROM JANUARY 13th TO JANUARY

15th, JUILLIARD WILL PRESSENT

CHAMBERFEST, A PROGRAM OF SEVEN

CONCERTS THAT WILL FEATURE 131

JUILLIARD MUSICIANS.

STUDENTS WHO PARTICIPATE IN

CHAMBERFEST RETURN EARLY FROM

WINTER BREAK FROM A WEEK FROM

PIECES THEY'VE CHOSEN TO STUDY

AND THEY PERFORMED THIS WORK THE

FOLLOWING WEEK IN PUBLIC

CONCERTS.

THE CONCERTS WILL TAKE PLACE IN

THE HALL AND THE SHARP THEATER

AND IN THE HALL.

FOR COMPLETE DETAILS PLEASE

VISIT JUILLIARD EDU/CALENDAR.

>> FOR EACH MORE INFORMATION

ABOUT EVENTS AT LINCOLN CENTER,

YOU CAN VISIT THEIR WEBSITE AT

LINCOLN CENTER.ORG.