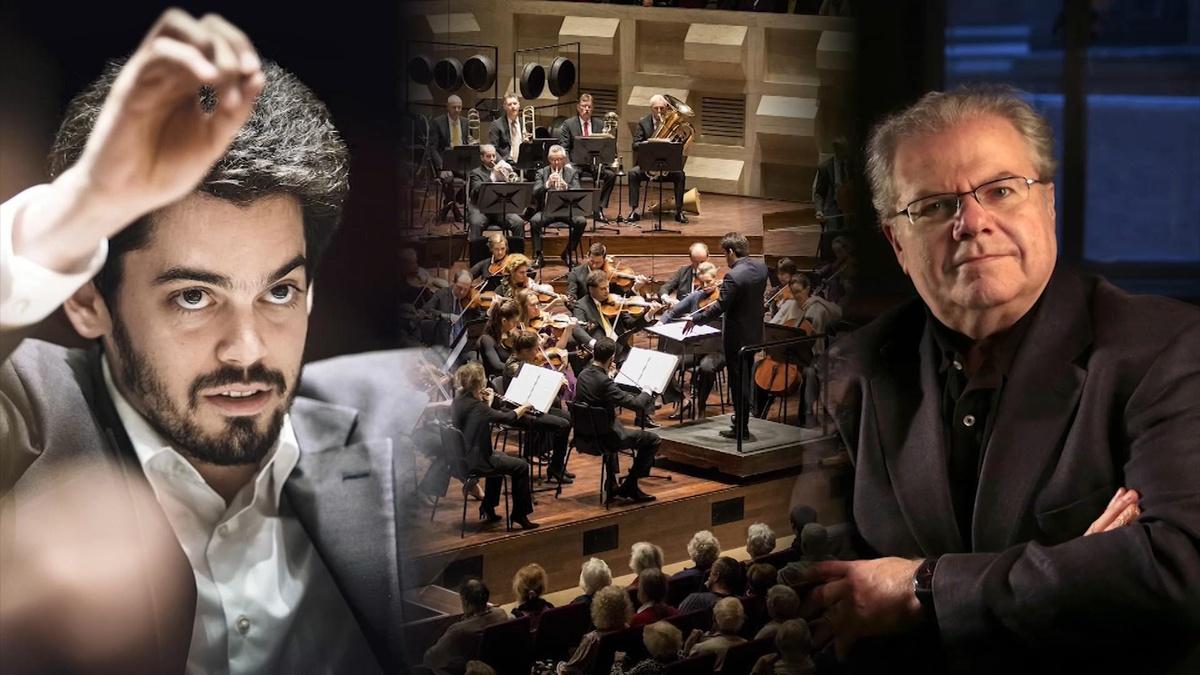 S2020 E483 | CLIP
TWLC: Rotterdam Philharmonic Orchestra
On Sunday, March 15th, at David Geffen Hall, pianist Emanuel Ax will join the Rotterdam Philharmonic Orchestra, under the baton of rising star Lahav Shani. The all-Brahms program will include the D-minor Piano Concerto, a majestic score born from the composer's tumultuous personal life, and will conclude with his Fourth Symphony, a dramatic pinnacle that still cuts close to the heart.
TRANSCRIPT

>>> NYC ARTS COMES TO YOU EACH

WEEK FROM OUR STUDIOS AT LINCOLN

CENTER.

HERE'S WHAT'S COMING UP ON THE

NEIGHBORHOOD CALENDAR.

ON SUNDAY MARCH 15th, PIANIST

EMANUEL AX WILL JOIN THE

ROTTERDAM ORCHESTRA UNDER THE

BATON OF RISING STAR SHANNY.

THE PROGRAM WILL INCLUDE THE D

MINOR CONCERTO PIANO.

THEY'LL CONCLUDE WITH A

SYMPHONY, A TRAUMATIC PINNACLE

THAT CUTS CLOSE TO THE ART.

VISIT

LINCOLNCENTER.ORG/GREAT

PERFORMERS.