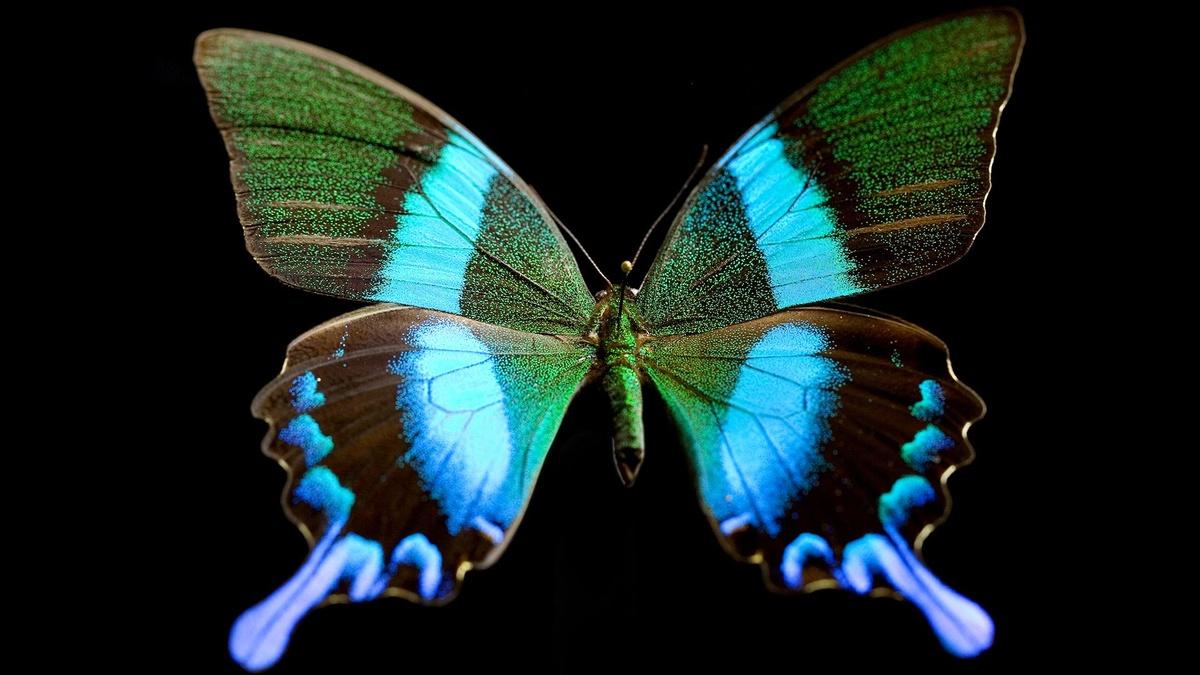 S48 E20 | PREVIEW
Butterfly Blueprints Preview
The hidden scientific secrets of butterflies reveal them to be more inventive and resilient than we ever imagined. Follow their extraordinary life cycle and migrations to tropical rainforests, windswept prairies, and even inside a chrysalis as it's being spun.
TRANSCRIPT

- [Narrator] Why our butterflies

inspiring technological innovations?

- There's many problems that humans haven't solved

that butterflies already have.

- [Narrator] More efficient solar panels.

- [Man] Protection equipment that will

sense the environment around it.

- [Narrator] And metals that can float.

Can butterflies improve our world?

Or will we destroy theirs?

- Population size has been declining, and that's worrisome.

- [Narrator] "Butterfly Blueprints" on Nova.