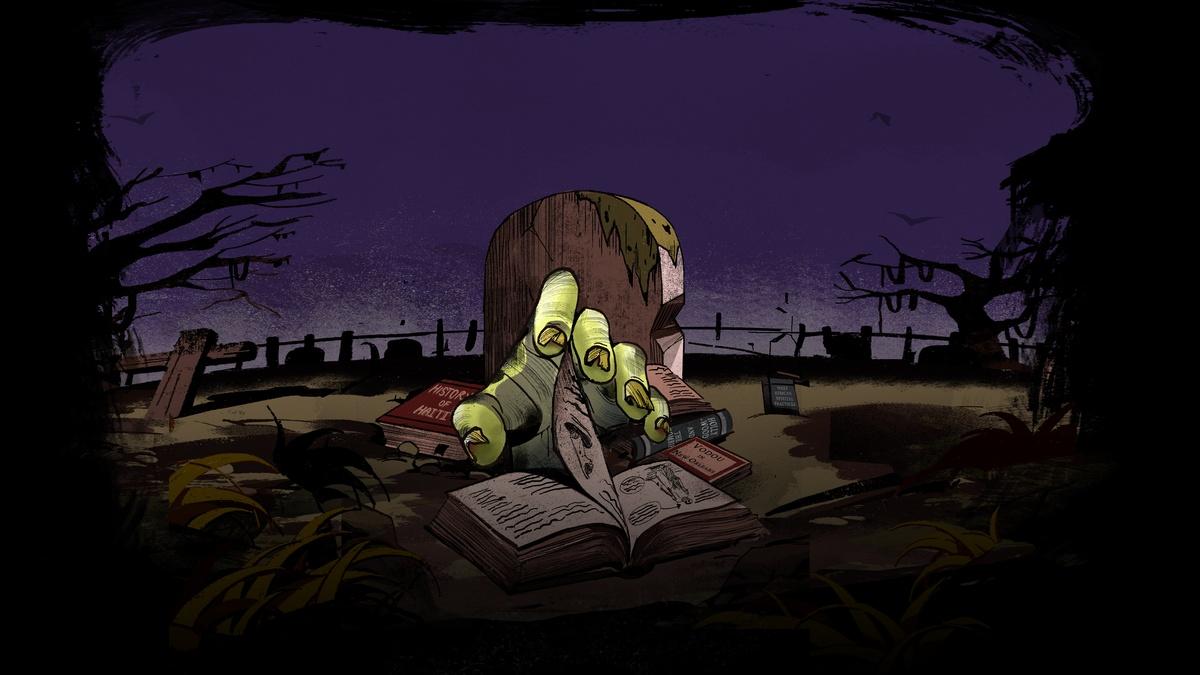 PREVIEW
Exhumed: A History of Zombies Preview
In this new one-hour Halloween PBS special, Dr. Emily Zarka will deconstruct some of the most significant moments in zombie popular culture over the last two centuries to reveal what these creatures say about us.
TRANSCRIPT

(zombies groaning)

- [Emily] When you hear zombie, do you think of shambling,

flesh eating corpses or maybe violent infected humans?

I'm Dr. Emily Zarka and I'm a monster expert.

Americana is steeped in zombie lore,

and we clearly had an appetite for these kinds of stories.

By diving into the historical creatures we fear,

we can learn a lot about ourselves.

- [Announcer] "Exhumed, A History of Zombies",

Friday, October 30th, only on PBS.