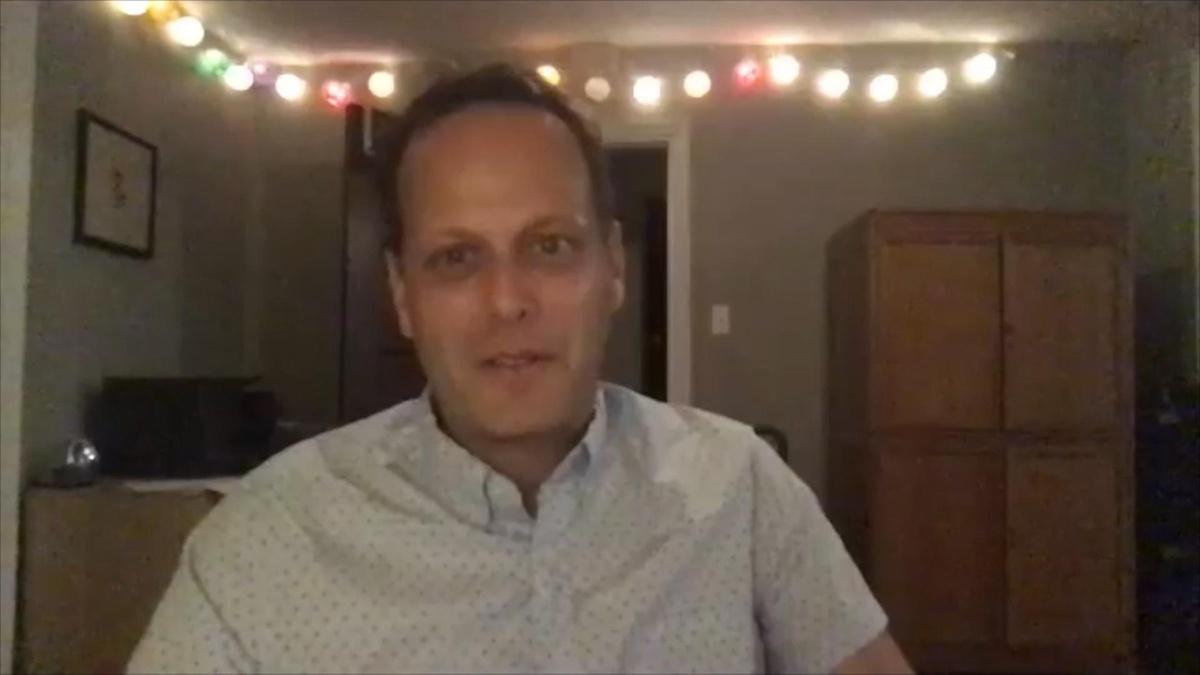 CLIP
"CITY OF JOEL"
Producer/Director, Jesse Sweet takes us inside the boiling point of tension between a deeply religious Hasidic Jewish community and their secular neighbors in "City of Joel."
TRANSCRIPT

>> IT'S AN ONGOING BITTER TURF

WAR.

>> JUST 50 MILES NORTH OF NEW

YORK CITY.

>> IT'S A VILLAGE, LITTLE MORE

THAN A SQUARE MILE THAT HAS

RAPIDLY GROWN IN SIZE TO MORE

THAN 20,000 PEOPLE.

>> CURIOUS JOEL IS A VILLAGE

WITHIN THE TOWN OF MONROE.

MEMBERS OF THE SAT MOORE

COMMUNITY FROM BROOKLYN

ORIGINALLY MOVED IN OVER HERE.

>> THE HASIDIC LIFE REVOLVES

AROUND FAMILY AND CHILDREN.

>> GROWING UP, WE ALWAYS KNEW

THAT THE LOCAL PEOPLE DON'T LIKE

US.

>> THERE'S A HIGH DEMAND FOR

HOUSING IN CURIOUS JOEL.

A PETITION WAS SEEKING

ANNEXATION OF 570 ADDITIONAL

ACRES.

>> WE NEED MORE ROOM.

THEY'RE JUST NOT GOING TO GIVE

US WHAT WE NEED.

>> THIS ANNEXATION NEEDS TO

STOP.

>> WE NEED TO PROTECT THE

SCHOOLS, NOT JUST FOR THE KIDS,

BUT HOME VALUES.

>> THEY DON'T UNDERSTAND

ANYTHING ABOUT OUR LIFE.

WE LIVE THE WORLD OF TODAY --

PEOPLE ARE AFRAID OF --

>> HAVE EMPATHY FOR YOUR WAY OF

LIFE.

WHAT ABOUT --

>> THE TENSIONS THAT ARE CAUSED

BY ALL THESE EVENTS TRANSLATE

INTO EXPLOSIVE ANTI-SEMITISM.

>> MONROE IS A BEAUTIFUL PLACE

TO LIVE.

IT'S ALSO WHERE A CLASH OF

CIVILIZATIONS IS TAKING PLACE

MORE HERE THAN ANYWHERE ELSE IN

AMERICA.