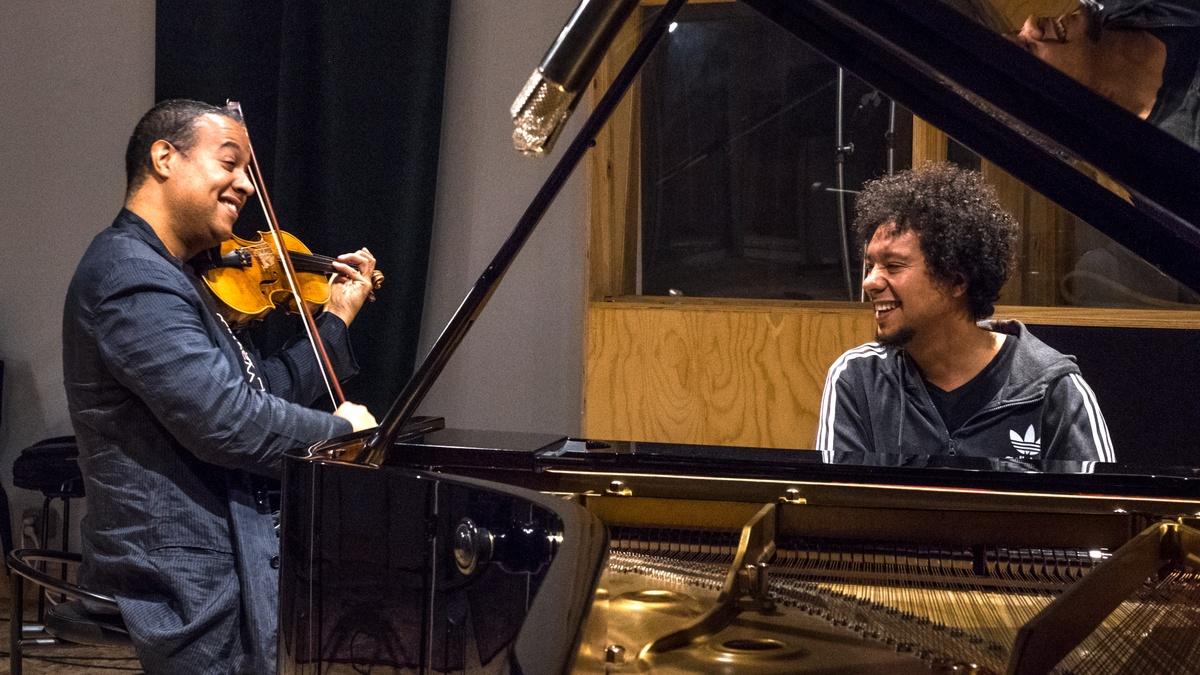 PREVIEW
Trailer
Ilmar and Aldo are virtuoso Cuban-born brothers living on opposite sides of a geopolitical chasm a half century wide. Tracking their parallel lives, poignant reunion, and momentous first performances together, Los Hermanos/The Brothers offers a nuanced, often startling view of estranged nations through the lens of music and family.
TRANSCRIPT

I was 14 and my brother was only 8 when I left Cuba.

We didn't have the chance to play music together.

Collaborating with my brother is a dream come true.

By not having so much exchange,

we're missing out on so many great musicians.

Through music, you can achieve

more powerful things than with politics.