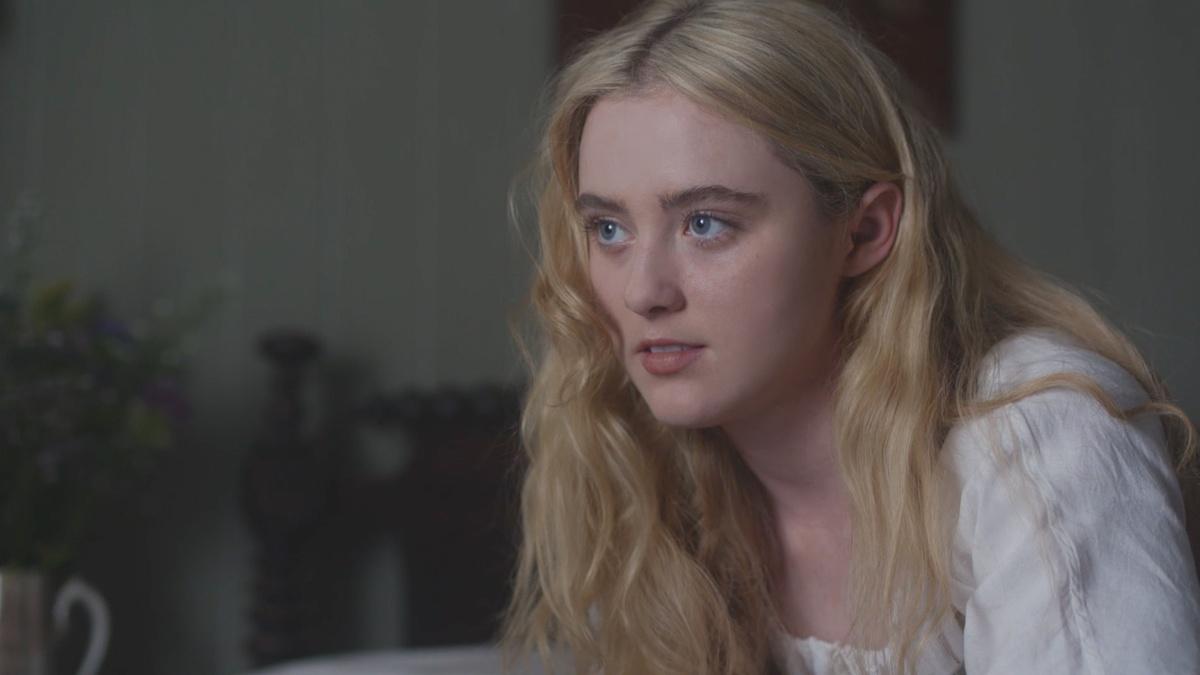 S2018 E2 | CLIP
Scene
The "little women" adjust to Marmee's absence in this scene from Little Women, Episode 2. See it Sunday, May 20th, 2018 at 8/7c on MASTERPIECE on PBS. #LittleWomenPBS
TRANSCRIPT

- Curling papers! I knew someone had taken them!

Where are you going?

- On Thursday, I'm going to stay at Annie Moffat's.

- You didn't say.

- I only just got permission from Mr. Laurence.

There's going to be a ball and

his sister Belle just got engaged.

- A ball at the Moffat's?

- It's all going to be so elegant.

- Would you like to be engaged?

- I'd like to be married one day.

- Well, you won't catch many husbands

in this shabby, old tarleton.

Marmee always said that the first one of us to get

to go to a ball would wear that violet, silk dress,

the one she keeps wrapped up in the special paper.

- There isn't time to make it over.

This shabby, old tarleton will have to do.