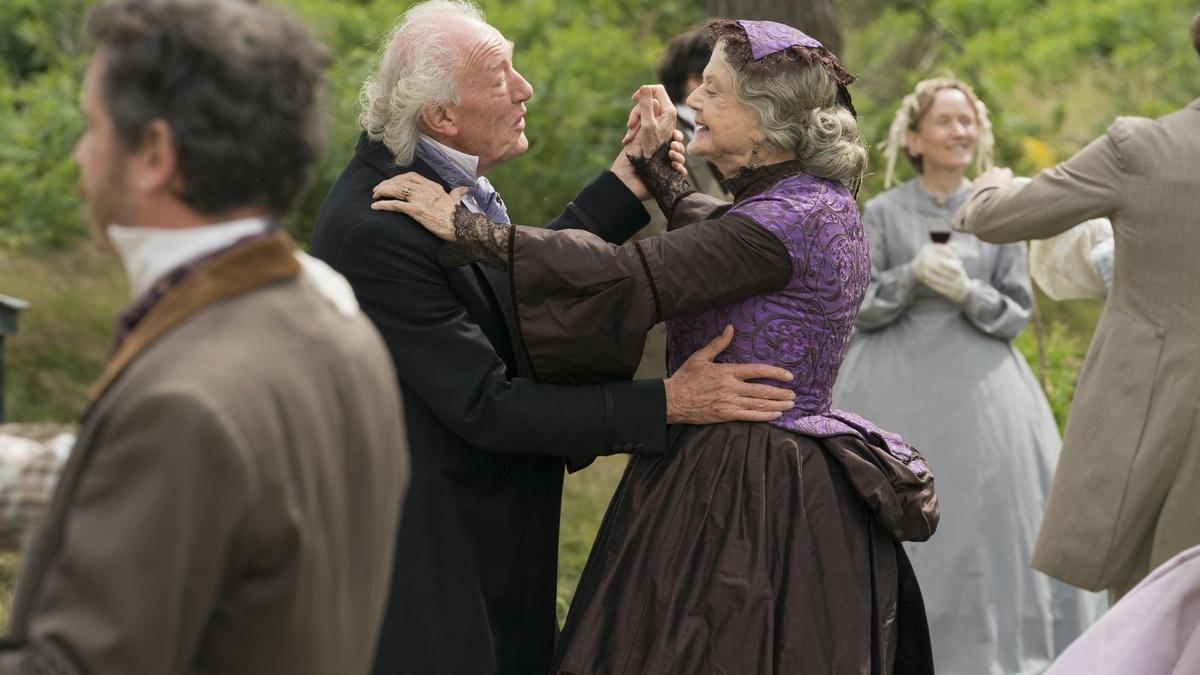 S2018 E2 | PREVIEW
Preview
As Marmee waits by her husband's sickbed, the March sisters must fend for themselves at home. See a preview for Little Women, Episode 2, on Sunday, May 20th, 2018 at 8/7c on MASTERPIECE on PBS.
TRANSCRIPT

- [Announcer] On MASTERPIECE.

- The female animal should not be indulged.

- I could be a better person.

I've known that for a while now.

- I think that too.

- Please wake up.

Please wake up.

- Why do you never listen to anything I say, Laurie?

- Because I want what's best for you.

- I would like to keep all of my girls

for as long as I can, but I also want real love

for all of you.

- [Announcer] Little Women.

On MASTERPIECE.