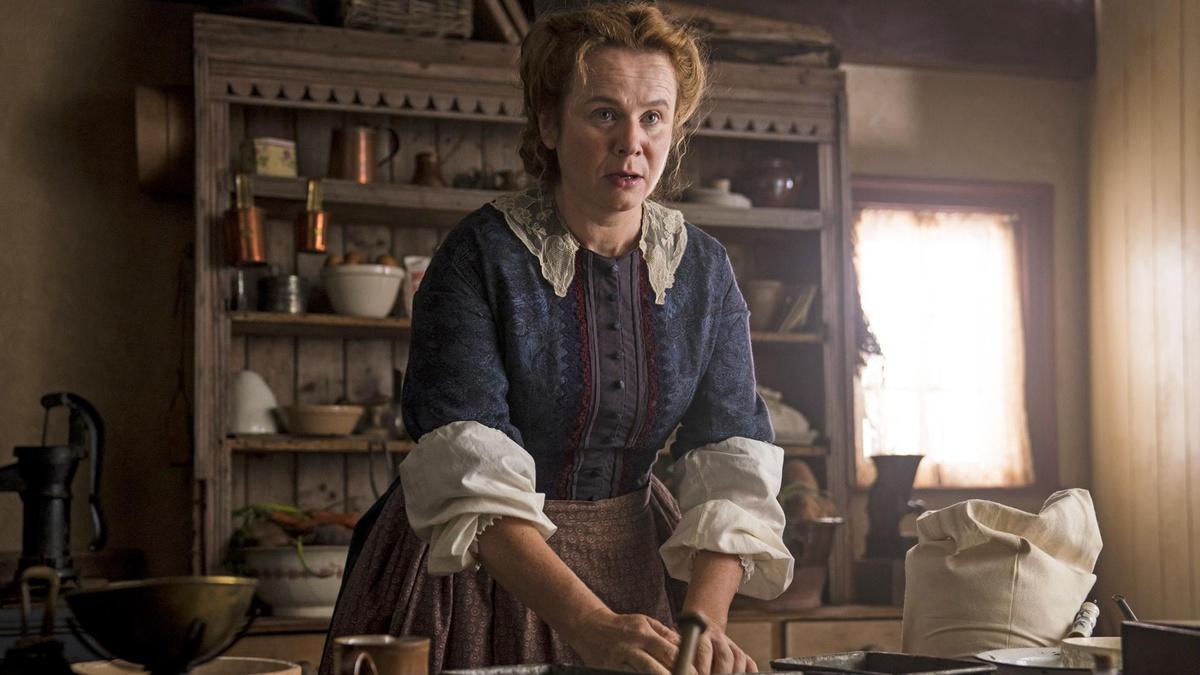 CLIP
How Much Like Your Character Are You?
The Little Women cast reveal similarities between themselves and their characters. See Little Women, continuing on Sunday, May 20th, 2018 at 8/7c on MASTERPIECE on PBS. #LittleWomenPBS
TRANSCRIPT

- A little bit. Just a little bit.

(yawns)

Why don't you just open a little wider

and swallow the whole book?

I'm kind of a tough broad, you know.

In many ways I'm also a pushover.

The only way you can conduct a lifetime of work

is by having those qualities.

They enable you to maintain a certain level,

and for those qualities, I'm very thankful I have them.

- Whilst, you, of course, are always entirely open to reason

and never afraid to admit you're in the wrong.

I think he's very open, and he wears his heart on his sleeve

and he's full of life.

And I feel I connect to all of those things about him.

- Over the course of my life,

and over the course of my knowing the novel,

I have identified with Jo and Amy and Meg

at different points.

- I think we're all a combination of them.

- Yeah.

- I really connected with her passion.

Her passion for her family.

The responsibility that she felt

in terms of loving her family

well. Being a brave and reliable sister and daughter.

It's always been a really important thing to me.

- I see my life in hers.

You know, suddenly finding myself

not a young person anymore.

I'm not, you know,

the young kind of person

full of wild passions and ideas and ambitions to do things

that I would like to have thought of myself

as being when I was younger.

I'm now somebody who's responsible for the lives of others,

and my struggle, as Marmee's is,

is to be calm,

and temperate,

and fair,

and wise.