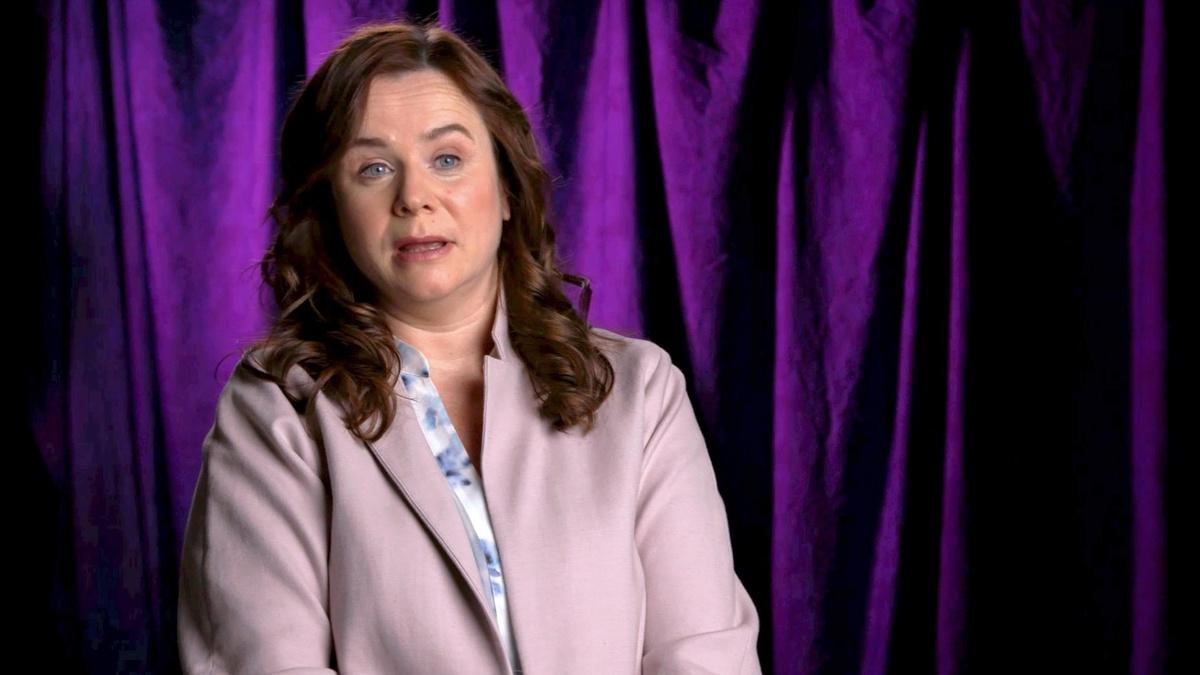 CLIP
Castles in the Air
The Little Women cast reveal their personal "castles in the air." See Little Women on MASTERPIECE on PBS. #LittleWomenPBS
TRANSCRIPT

- If I had a castle in the air,

it would be to someday get a book of poems published.

I love writing poetry.

And it's kind of like an odd art form

in the contemporary time.

There isn't a huge audience for it.

- My ambition when I was a young woman was to be a writer.

But, I sort of fell into acting.

I'm a better actor than I ever would be a writer

because acting is so instinctual and in the moment

and writing requires a sort of patience.

- Probably music, that's where I feel very,

that's sort of my safe space, my happy place.

For a long time that's what I thought I was going to do,

and then I started doing more acting.

But it's definitely a massive passion of mine

and where I feel safe, and comfortable, and fulfilled.

And it is something that, thankfully,

I've started doing professionally as well.

- I think the "castle in the air" is the idea of the future

that is the career and the social life that I want.

Which is modeled on people who I admire, like Emily.

People who have had really wonderful, rich careers

with lots of different types of roles.

And also having a really wonderful life outside of work.

- I quite often think about what I want for my future,

I'm sure we all do.

And I wish that there was multiple lives

that I could just dip in and out of

and today, I'm gonna be in this world

where I'm an actress

and other days I'll live in the countryside

and doing nothing.

You know be in a completely different world

where there's no technology and no wi-fi signal.

So I haven't pinned down which version

I want to be my reality yet,

maybe a combination of them both (laughs).