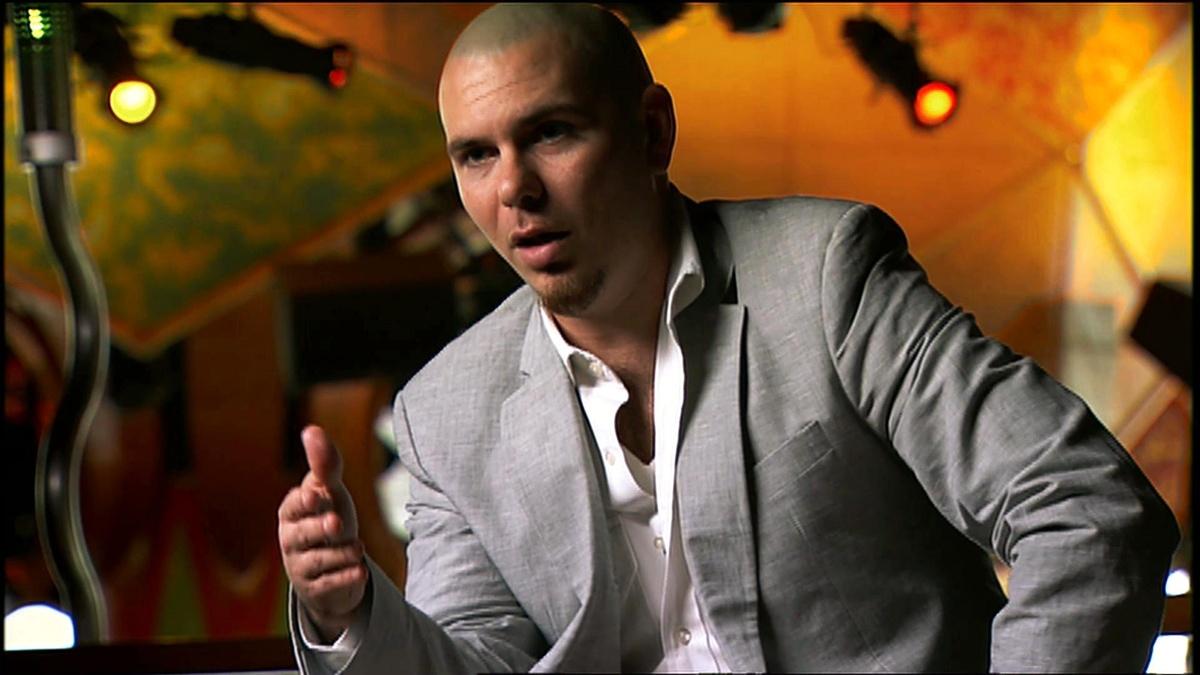 S1 E8 | CLIP
Miami's Cultural Mix
Miami is a hub for Latin music and cultural fusion, championed by artists like Pitbull. Watch LATIN MUSIC USA Friday, April 28 and Friday, May 5 at 9/8C on PBS (check local listings).
TRANSCRIPT

I used Wilfredo Vargas' "El Africano,"

which we all grew up on, which is:

♪Mami, el negro esta rabioso, el quiere tu azúcar ♪

I put that on a house beat; techno beat.

One of the biggest records in the country.

♪...rabioso, el quiere tu azucar y tu no se lo das ♪

♪Esa morena esta sabrosa y cuando tu la tocas... ♪

The world is shrinking, so people are far more open

to all kinds of sounds, and you see the fusion everywhere.

PITBULL: ♪ ...y tu no se lo das

COBO: You see a lot of traditional Caribbean beats

married to urban and hip-hop beats.

You see traditional sounds like Mexican trumpets

married to pop or married to a kind of

more progressive alternative music.

Nobody will raise an eyebrow at any mix of rhythms.

SMITS: Born and raised in Miami,

Pitbull represents what he calls "305"-- Miami's area code--

a cultural mix from every corner

of Latin America and the Caribbean.

PITBULL: Statistically, we're growing in such numbers--

and it's not like we are just Latinos.

First generation, second generation, third generation--

a lot of them don't even speak Spanish no more,

but they're proud to be from where their parents are from,

the country that they represent.

These third-, fourth-generation Latins

are really embracing the fact that they're Latin,

are very eager to learn more about their culture,

and I also think the mainstream,

more than ever, is open to things Latin.

It's not seen as something as foreign as it used to be.